Devon Voices review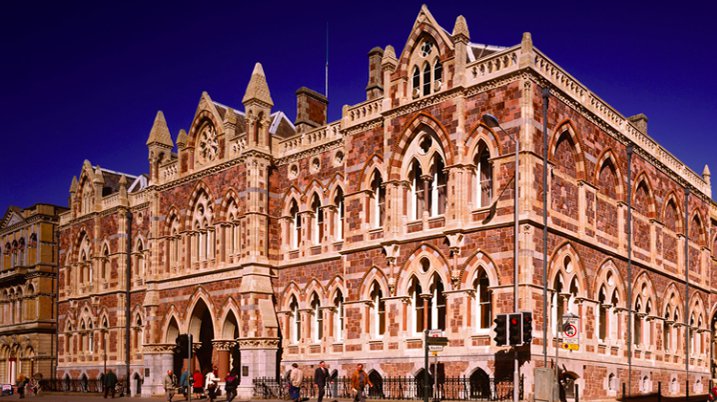 Royal Albert Memorial Museum, Exeter
by Adam Manning
An exhibition documenting the lives of Devon men, women and children who didn't go off to fight in the Great War has opened at the Royal Albert Memorial Museum.
This exhibition uses first-hand accounts to explore Devon life during this extraordinary period. Through their own words we meet people who lived and worked in the county or found themselves here because of the war. A farmer, a nurse, an entertainer, a young sailor and a policeman are just some of the people featured and their words tell of lives carried on through turbulent times.
Despite them not going to war, they still played a vital role in feeding the rest of the UK, because when hostilities broke out in 1914, Britain was dependent on food from abroad. More than 80 per cent of provisions were imported. But as ships transported food to the UK, they were an easy target for German U boats. The government turned to Devon Farmers for intervention.
As war was declared, the War Office also implemented its plan for extra home hospital services. Devon became the base for large numbers of troops billeted in extensions to existing barracks, in camps and local houses. Those soldiers were liable to fall ill during training. At Topsham, arrangements were made were made to look after "invalids" at the local school. Okehampton army base had its own hospital to look after Canadian and Australian troops injured on the Home Front.
Jenny Durrant, the curator of the show says: "The men that didn't go off to war are as important to remember as the ones that did. They are heroes to in a way, the way they stayed home to help feed the rest of the country, and look after troops that did go away to fight"
Devon Voices is at the Royal Albert Memorial Museum, Queen Street, Exeter until 6 January 2019