Ashley's Zoo Keeper Experience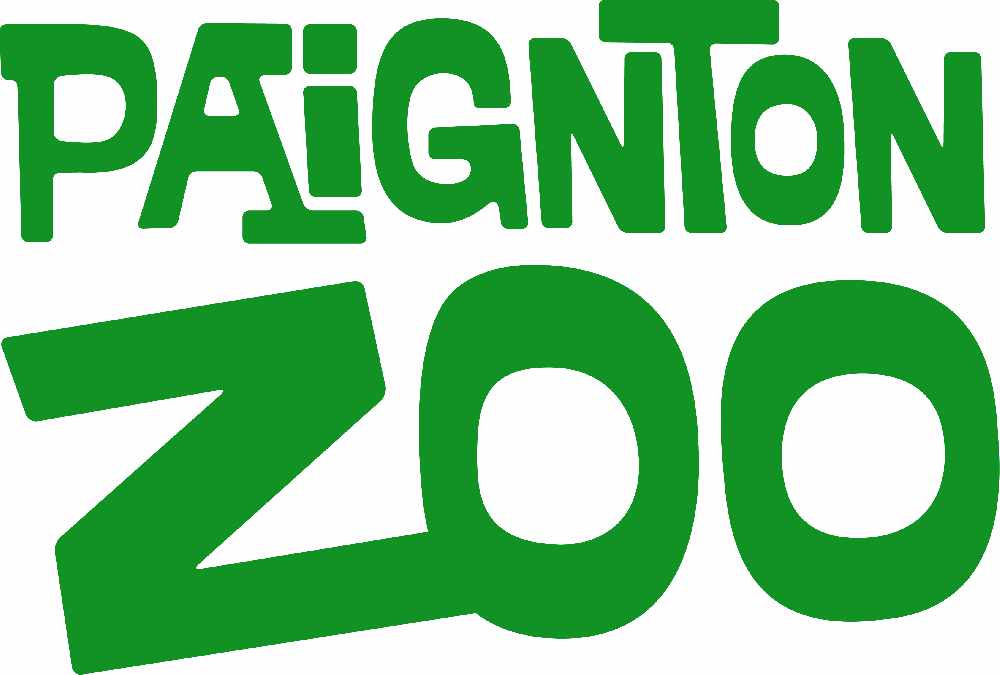 Ashley's Zoo Keeper Experience
Cheeky monkey Ashley Jeary's been with our friends at Paignton Zoo learning new skills. Be listening to Drivetime very soon to find out how he gets on being a Zoo Keeper!
Learn about life at Paignton Zoo and the animals that you will meet from the people that really know – the keepers.
Get stuck into food preparation, feeding and even mucking out! Best of all spend time with some of the world's most endangered animals.
The Zoo Keeper Experience is a fantastic four-hour experience that is just £195. You must be 16+ to take part and it runs on a Tuesday and a Saturday.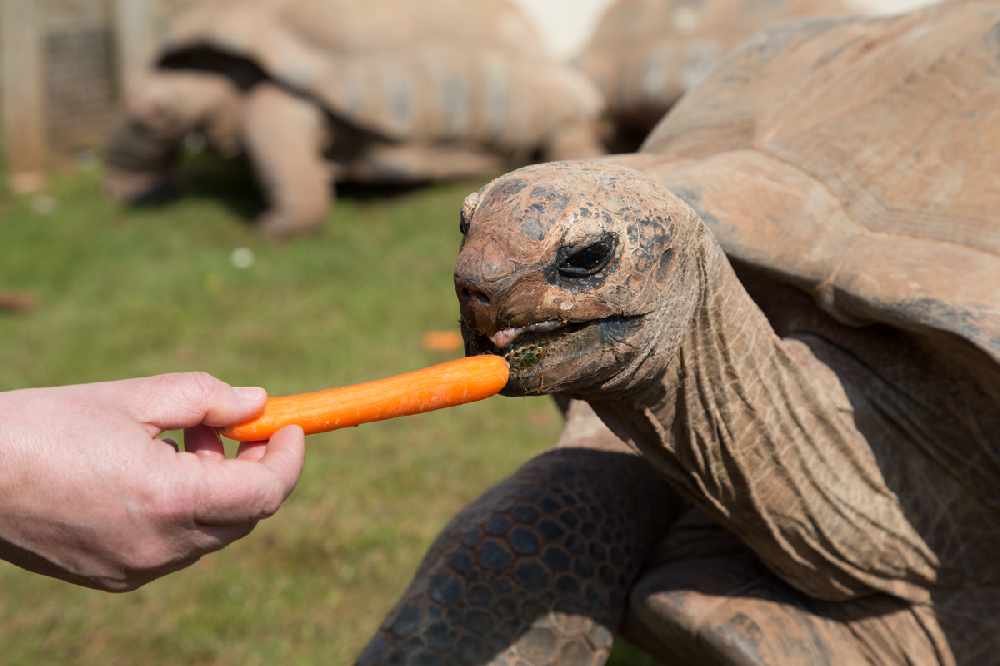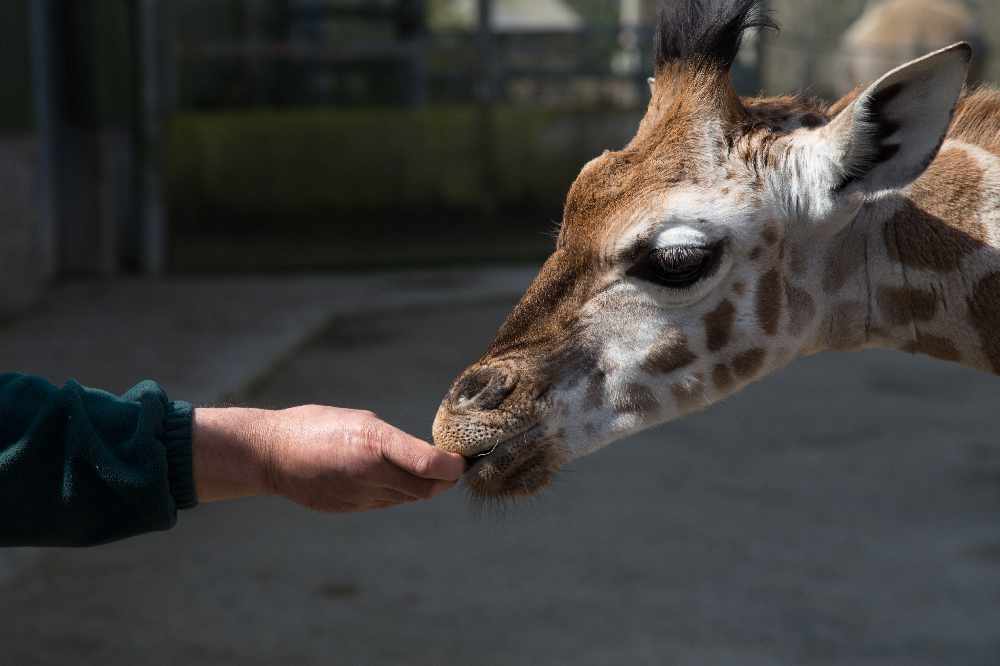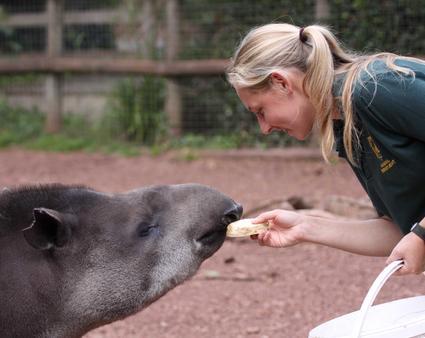 Here's an idea of how your experience may run:
9.00 a.m Arrive at the Zoo
9.15 a.m Join the keepers from the mammal department and begin your day
10.30 a.m Move on to meet with the keepers of the birds
11.45.am Discover what it's like to be a reptile and amphibian keeper
12.30 p.m Experience zoo keeping with primates
1p.m Finish. A lunch voucher will be issued to use at the Zoo's Island Restaurant

During your experience you will have a tea break and once finished you'll be free to explore the zoo for the rest of the day!