Exeter Christmas lights switch-on 2018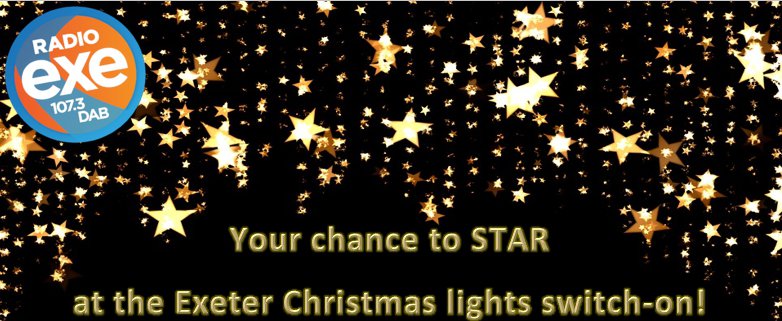 Turn on Exeter's Christmas lights
When you become the Junior Star in Exeter
And we're looking for an adult star too.
Radio Exe and InExeter are looking for two musical stars; one adult, one youngster (or bands) to entertain the crowds at Exeter's big Christmas lights switch on.
This year, it's an all-day Exe-travaganza, starting at 11 am on Sunday 18 November.
If you fancy playing on the big stage in the High Street, here's your chance.
Open Auditions
At Exeter Phoenix on Saturday 10 November from 10 am.
You need to book your slot, and bring whatever instrument or backing track you need. We'll provide a couple of microphones and amp. You may perform ONE SONG only at the audition.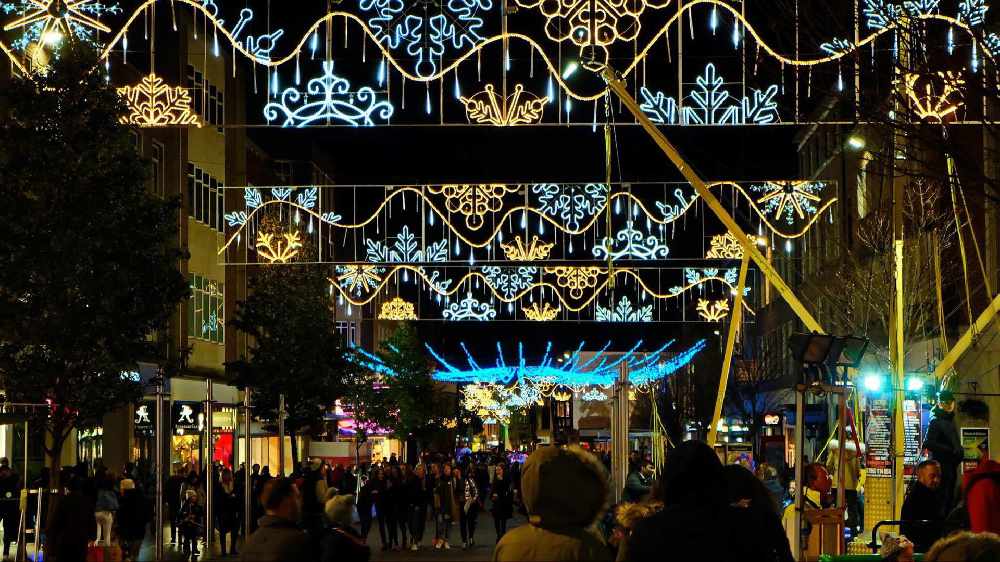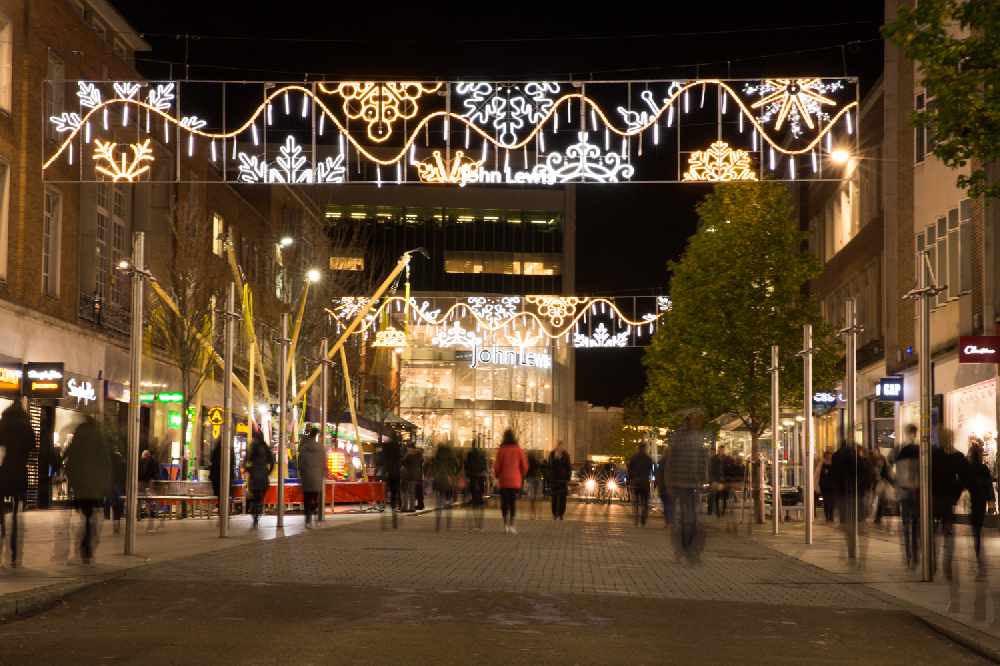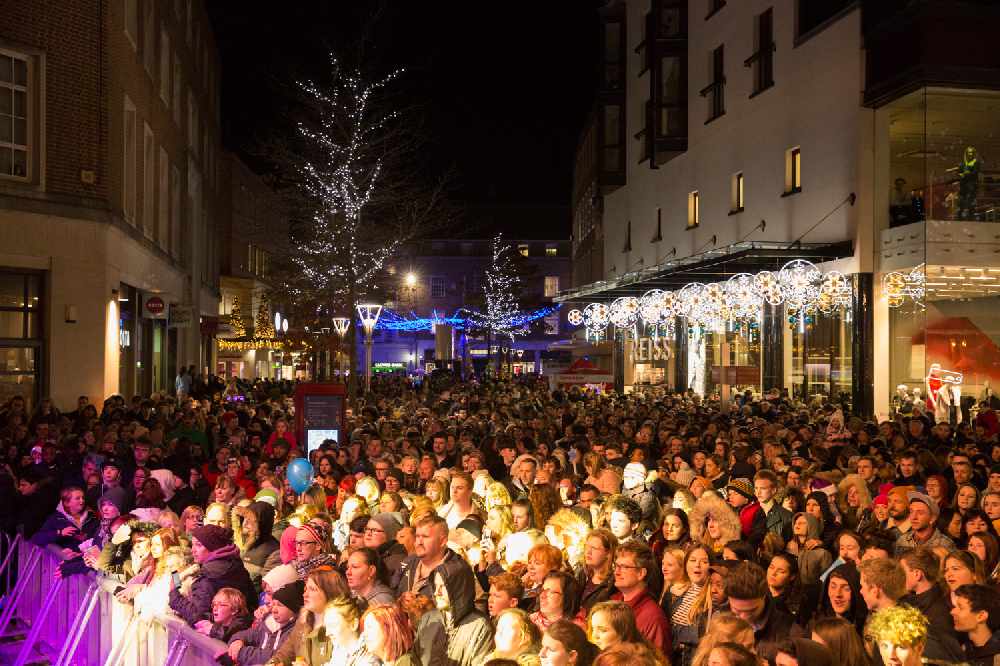 You'll need:
• Your own equipment and instruments (unless you're a solo singer)
• Be able to play two songs suitable for a family audience
• Be available from 11 am to 5.30pm on Sunday 18 November
Closing date:
Wednesday 7 November at 5 pm.
Judges:
- Patrick Cunningham, director, Exeter Phoenix
- Ann Hunter, manager, InExeter
- Ashley Jeary, programme manager, Radio Exe
- Adam Moran, musician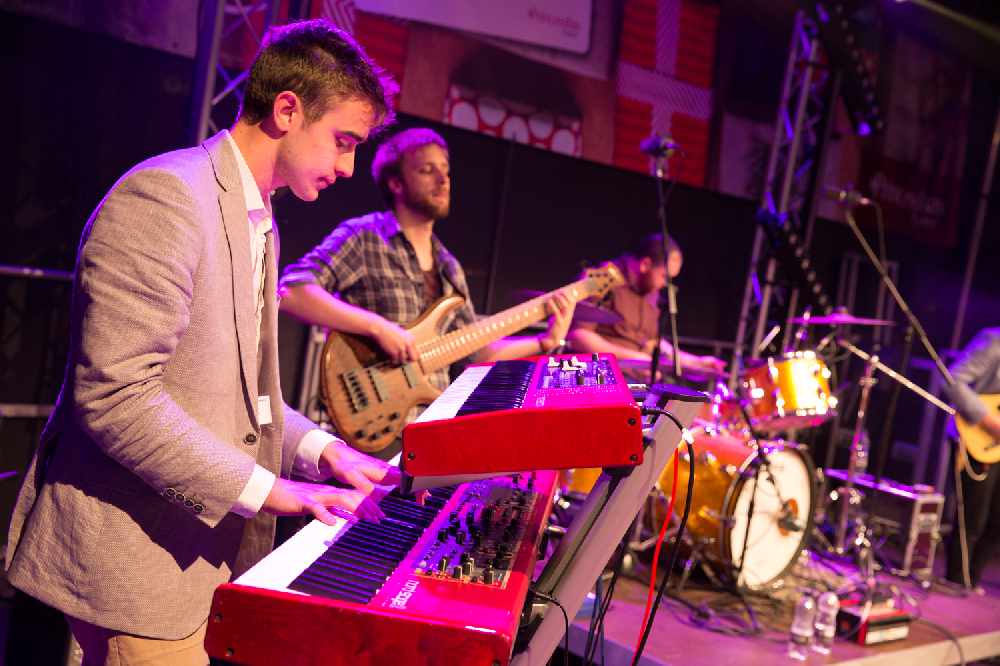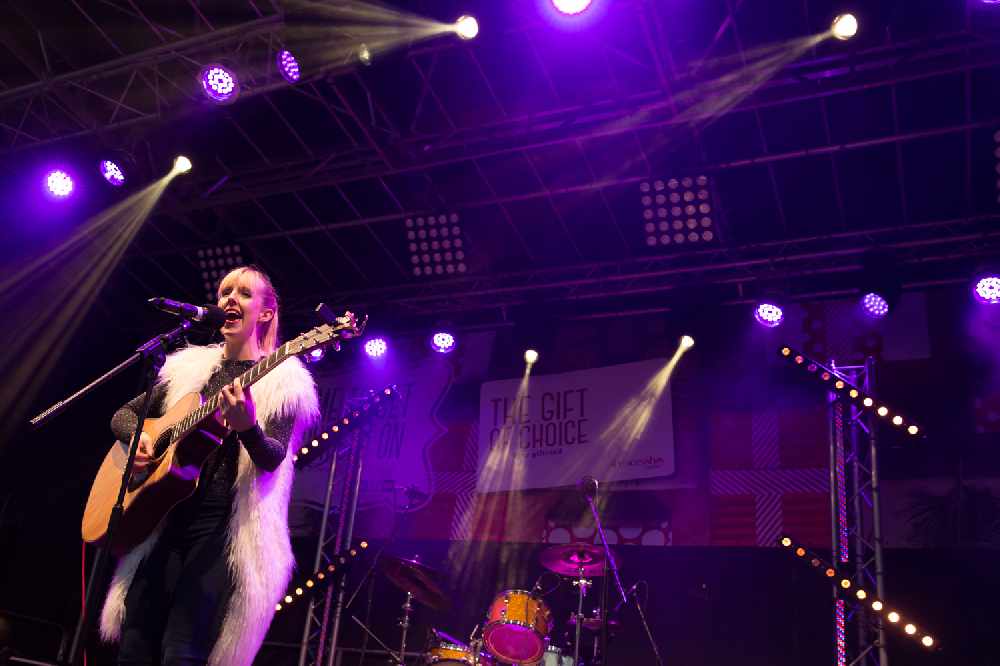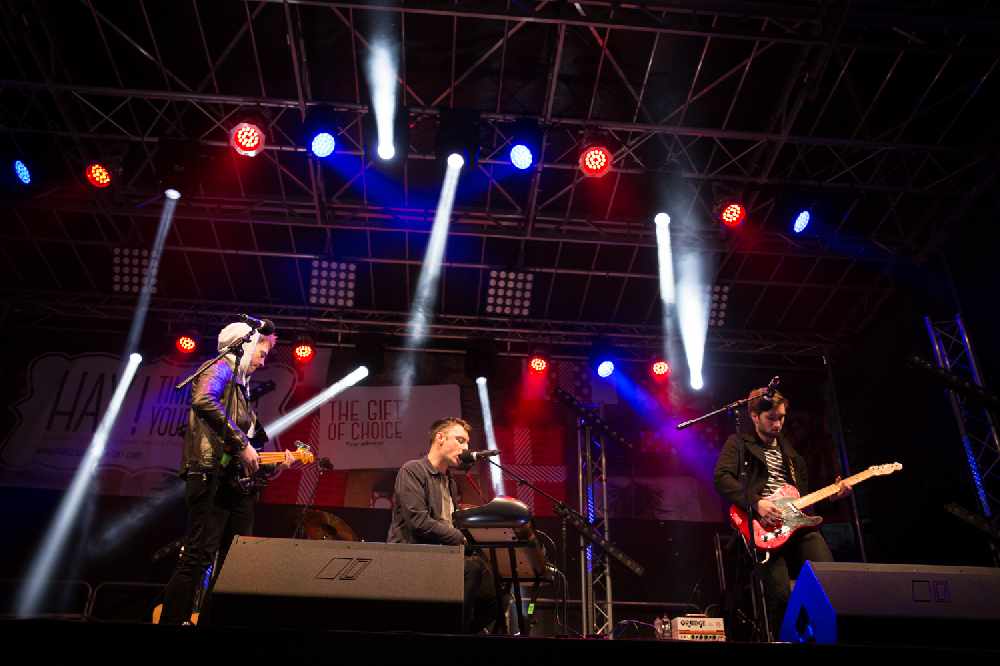 Judges' decision is final. You must be available to perform at the Christmas lights switch-on on Sunday 18 November. No cash alternative and no payment is made. We'll want to publicise your involvement, so a condition of auditioning is that you agree to that too. Good luck!
Junior stars need to be 16 or under. Adults, 17 or above. (We'll accept teenage bands where all members are 18 and under into the junior category). Complete the form below and we'll get back to you with your time slot.
Take a look at last years auditions: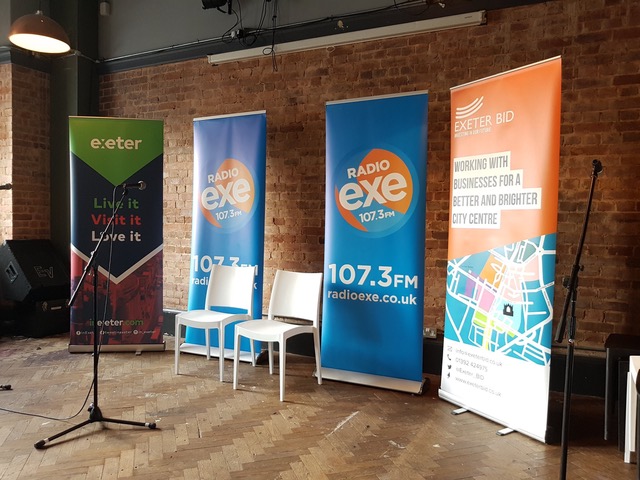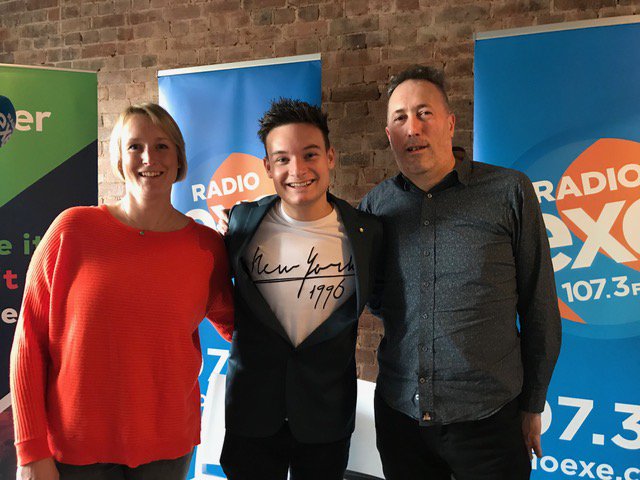 Terms and Conditions:
Star In Exeter and Junior Star specific Terms and Conditions
In addition to Radio Exe's general Terms and Conditions, the following applies:
No cash prizes or payment, including travelling expenses to and from the performance venue, will be available
The winning act agrees to provide all their own equipment, which will be in good working order, and fit for its purpose. You will perform the song(s) agreed with the organisers of Exeter's Christmas lights, InExeter Ltd.

To promote the event and the winning Act's participation in it, InExeter Ltd request the Act submits publicity shots, and useful materials / accounts, including social media and is available (by arrangement) for PR opportunities should the opportunity arise. Your details will be passed to the InExeter Ltd's PR partner, One Voice Media, for this reason. During the event, your performance may be filmed and/ or photographed by media and our own photographers / videographers. Any images / footage InExeter Ltd captures may be used for promotional purposes by the BID and its associated brand InExeter.com in future.