Exeter Pride 2019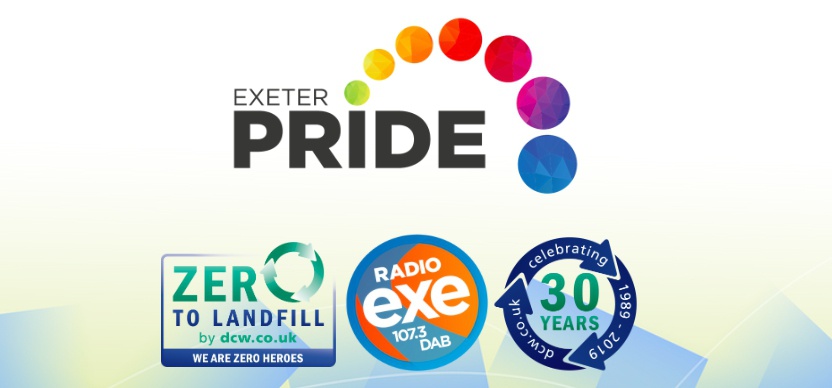 Devon Contract Waste, who are celebrating their 30th year anniversary, and Radio Exe are proudly supporting this year's Exeter Pride.
On Saturday 11th May, join or watch the parade through Exeter city centre and enjoy entertainment all day - at one of the Southwest's biggest celebrations of diversity.
It's a day for everyone, whoever you are, whoever you want to be. This year's event will include a colourful rainbow flag march, a fire engine, an ambulance, police car, dancers, music and much more.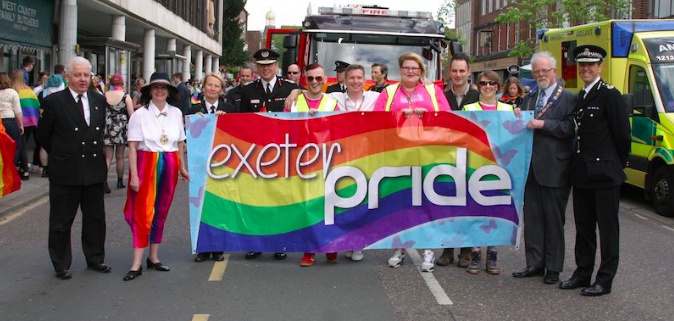 Representatives from community groups and organisations as well as individuals will also be taking part to show their support. The Lord Mayor of Exeter, Councillor Rob Hannaford will lead the parade and will officially open the main stage at the end of the march.
Entertainment will include live bands and cabaret acts on two stages and there will be a marketplace with more than 80 stalls. There will also be a health zone, family zone, workshops, film shows, panel debates, trans workshop, ceilidh and much more. Along with information and advice from local, national and international organisations, as well as demonstrations and fun activities.
Alan Quick, the co-founder of Exeter Pride, said he was delighted how the annual event had grown since the very first Pride in the city in 2009. He extended thanks to all those who had supported Exeter Pride since it began.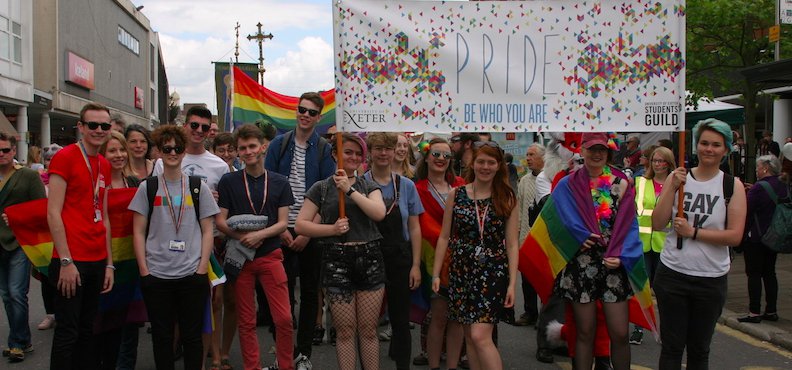 Alan said: "Without the support of previous trustees, volunteers, committee members, sponsors, partners and other supporters, as well as those currently involved, Exeter Pride would not be the tremendous annual event it is now. Year-on-year it has grown thanks to the active involvement of so many people....
"Those people have helped Exeter Pride fulfil its aims, to promote equality and diversity for the public benefit and in particular the elimination of discrimination on the grounds of sexual orientation and gender identity through awareness-raising, advancing community education, and by holding an annual LGBTQ+ festival."
"Whilst Exeter Pride is a celebration of how far we have come with regards to equality, the charity is also keen to recognise and to educate on LGBTQ+ history, contributions to culture, and raise awareness of on-going LGBTQ+ struggles in the UK and further afield."