Hospiscare's Wild Tri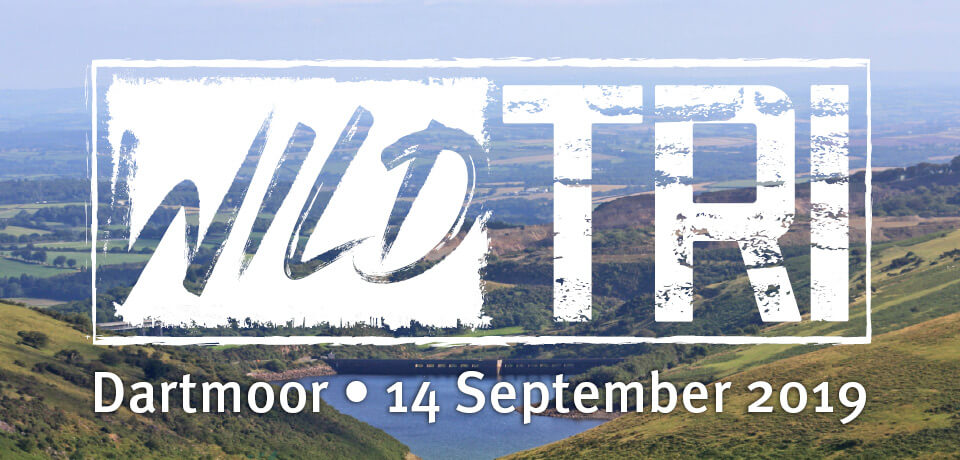 An exciting new event is coming to Devon for the first ever-time this year when Hospiscare hosts Wild Tri, and its big brother, Wild Tri Extreme!
Routes for both Wild Tri and Wild Tri Extreme will take participants across the bleak and stunning landscapes of Dartmoor by bike and on foot, and each will include a section that will see them scrambling through pools. They will be in the capable hands of Climb South West, who have a strong track record of leading ultra sports throughout the South West and Wales.

Wild Tri Extreme consists of a 32k, off-road cycle on a route that skirts Meldon Reservoir and then climbs, with some steep ascents, more than a quarter of a mile to the windswept heights of the moor, before dropping down again. The route of the 16k, off-road run will also challenge the fittest runners, taking them up to the highest Tors on Dartmoor, High Willhays and Yes Tor, across rocky terrain, bog and water course. If that doesn't satisfy those who like their sport muddy and wet, the gorge scramble through rocky pools should keep them happy.
Wild Tri's shorter routes are tailored to those who prefer their sports a little less extreme, but it is no easy option. The 16k, off-road cycle ride climbs more than 250 metres onto the moor and includes some sharp and challenging ascents. Part of the route of the 8k, off-road run hugs the eastern side of Meldon Reservoir but it also includes sections that will test the fittest. The gorge scramble, meanwhile, lies in wait for Wild Tri runners, too.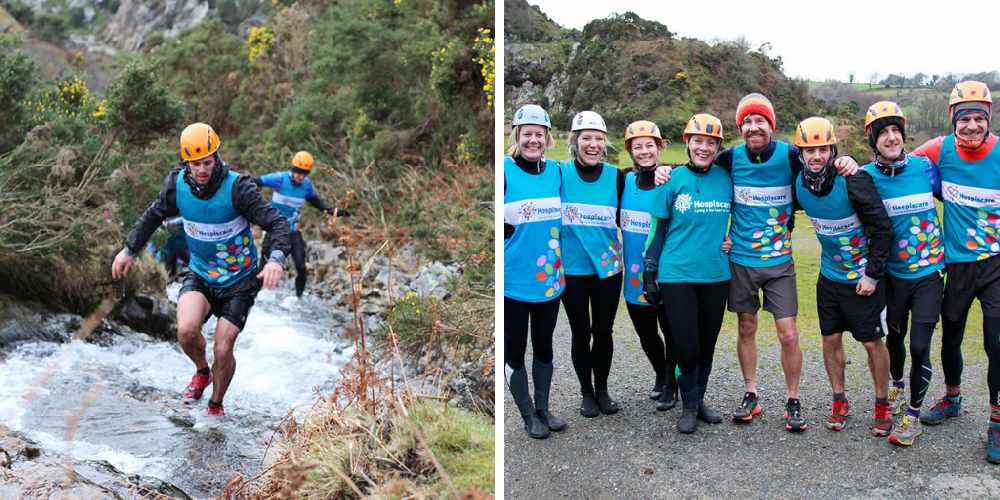 To sign up for this year's event, click here: https://www.hospiscare.co.uk/events/flagship/wild-tri
About Hospiscare: If you live in Exeter, Mid or East Devon, Hospiscare is your local adult hospice charity. Should you or a loved one need care for any type of terminal illness, our professional team of doctors and nurses are here to help. Our services are provided irrespective of race, religion, age, gender, gender identity or expression, sexual orientation, mental or physical disability, diagnosis or place of national origin.