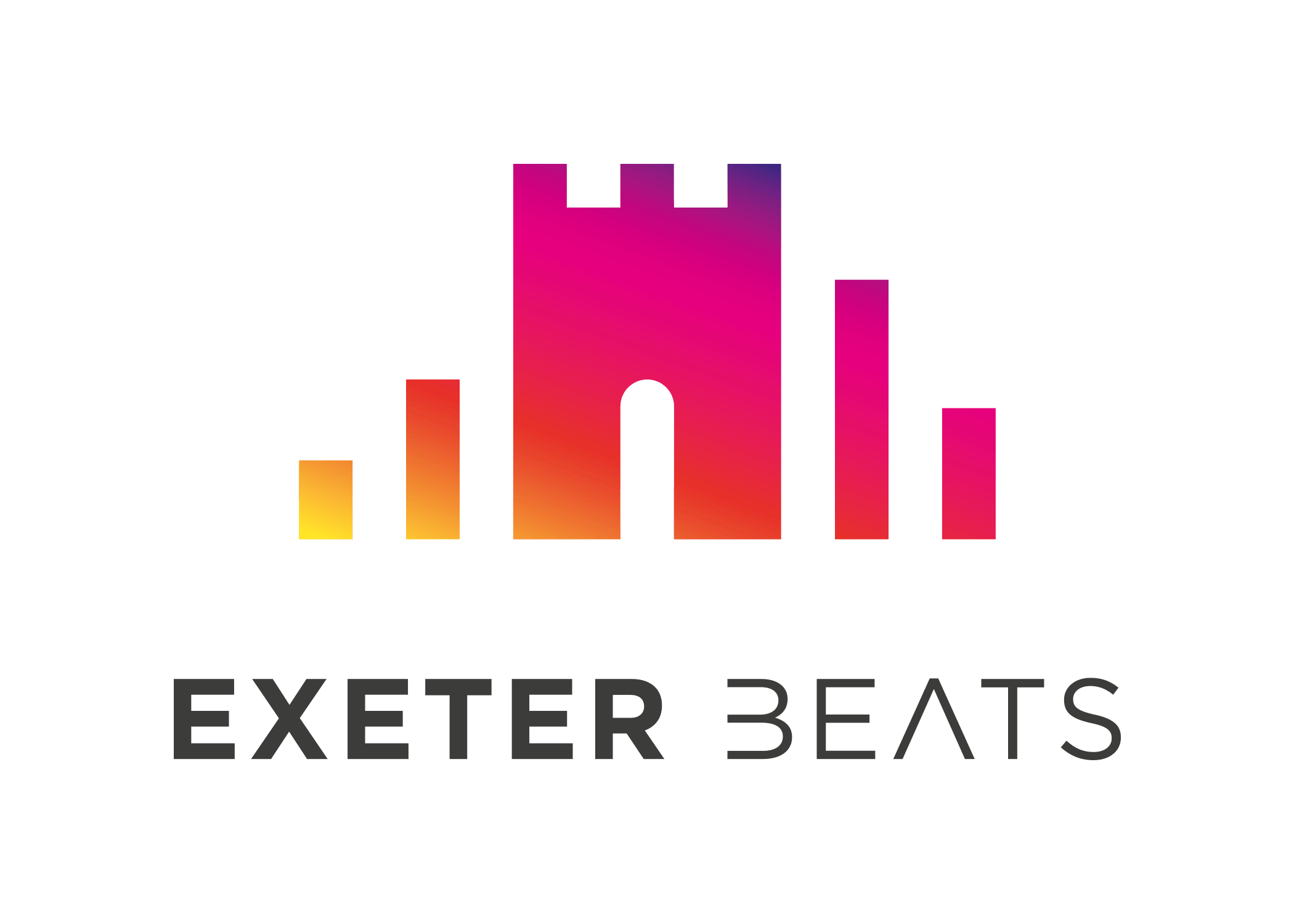 Friday 4th May - Mad Dog Mcrea
*
Saturday 5th May - One Step Behind (Madness Tribute)
*
Sunday 6th May - David Live (David Bowie Tribute)
Exeter Food Festival has announced an all-new evening event for 2018 from Friday 4th- Sunday 6th May. Exeter Beats will see top acts including Mad Dog Mcrea, Madness tribute One Step Behind and David Live, a David Bowie tribute, entertain the crowds in Exeter Castle Courtyard.
The event, hosted by Radio Exe, it will bring the historic courtyard to life with a full line-up of top quality acts each evening plus regional street food and local ales, ciders and cocktails.
Friday night headliners, Mad Dog Mcrea, blend a unique mixture of folk rock, pop, gypsy jazz and bluegrass and never fail to capture the audience with their infectious songs. It was at Glastonbury in 2013 that the band became recognised nationally and started their journey to becoming acclaimed recording artists.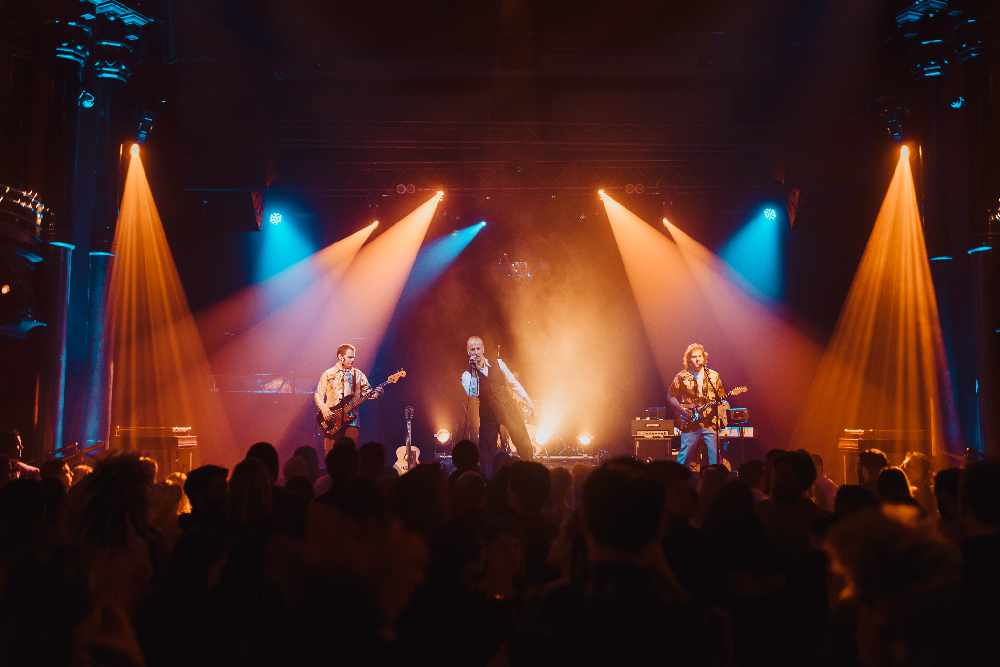 Exeter Beats – Headline Acts
Friday 4th May - Hosted by: Chris Dinnis
Headlining: Mad Dog Mcrea
Saturday 5th May - Hosted by: Ben Clark
Headlining: One Step Behind (Madness tribute)

and The Brass Funkeys
Sunday 6th May - Hosted by: Ashley Jeary
Headlining: David Live (David Bowie tribute) and

Soul Funktion
The award-winning Exeter Festival of South West Food and Drink returns for its 15th consecutive year on the May Day Bank Holiday, from Saturday 5th to Monday 7th May 2018. A firm fixture on the national food festival calendar, the event is held in the scenic grounds of Exeter Castle Courtyard and Northernhay Gardens. From celebrity chefs and producers to workshops and live music all day, visitors can expect a long weekend of foodie indulgence.
Exeter Castle Courtyard will feature live music from local musicians and bands to enjoy through the day whilst savouring the Festival Bar, with street food served throughout the day and late into the evening. The daytime line up can be found on the website.
Exeter Festival of South West Food & Drink is a not for profit event. For more information or to buy tickets visit: www.exeterfoodanddrinkfestival.co.uk.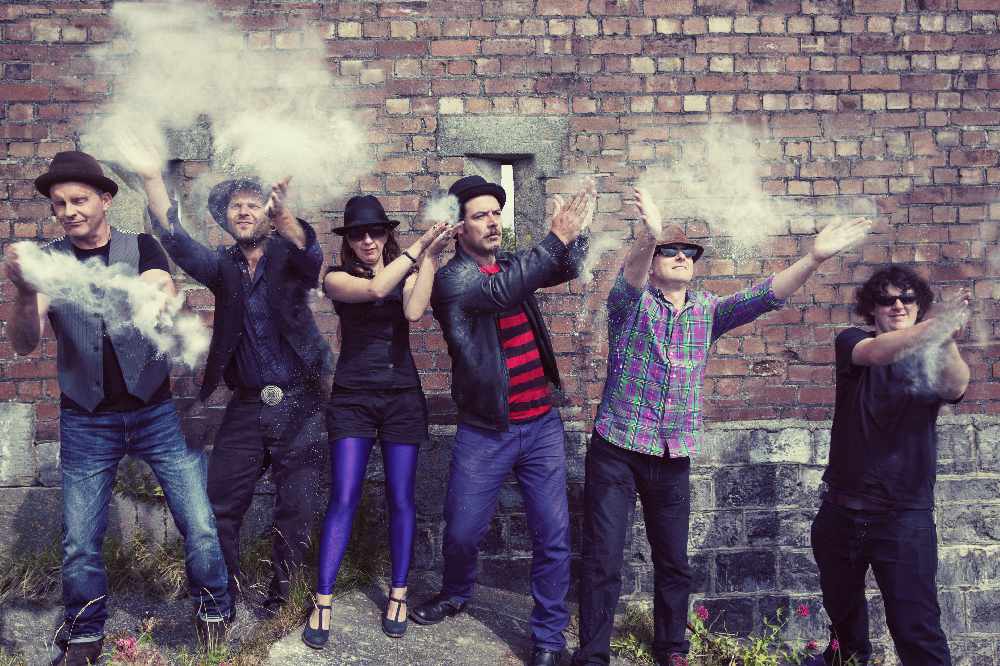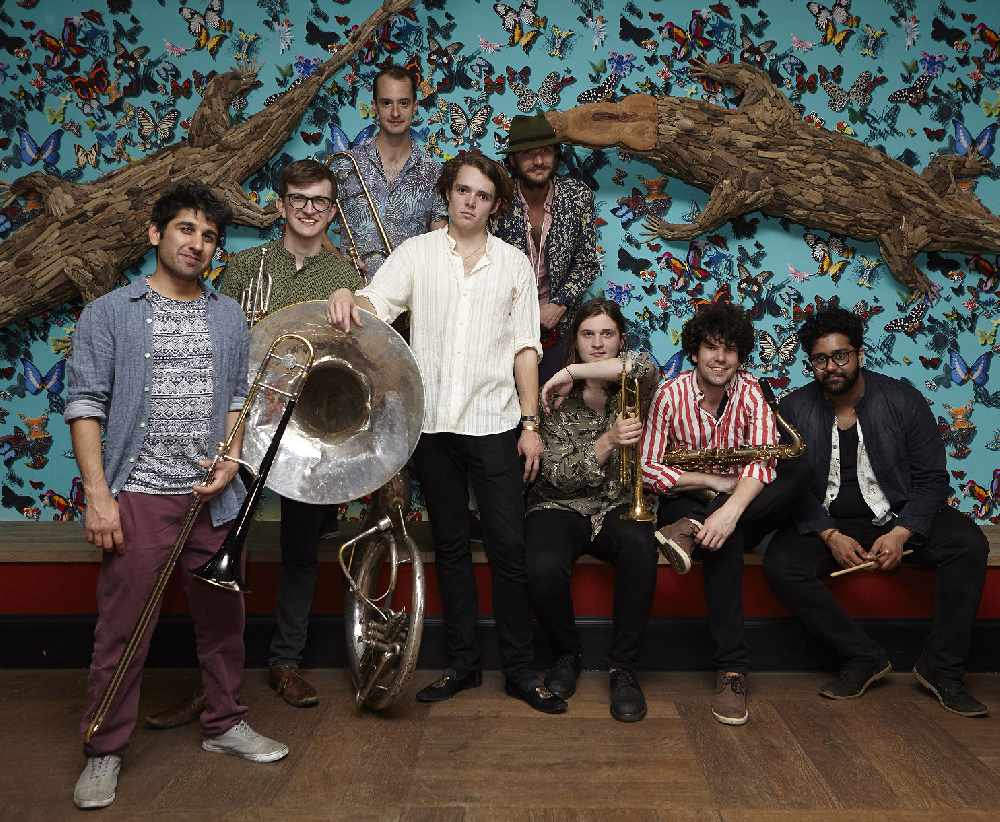 Standard Evening ticket = £15.00 (entry to evening Exeter Beats and the day event on Saturday and Sunday from 4pm). Group discount for advance tickets available on the website.
Festival by day (not including Music Festival)
Adults (Sat/Sun/Mon) Standard day ticket from doors open until 4pm
£8.50 (entry to Festival by day and the daytime Exeter Beats)
Children (5–15 years inclusive) £1.00 Child (under 5 years) Free
Group day tickets (10+) Adults – buy 9 tickets and get the 10th free
VIP Tickets
VIP day ticket from open - 4pm £20 (VIP pass to day event only)
VIP day plus standard evening ticket £30 (VIP day pass and standard evening ticket)
3 x VIP day tickets £50 (day event only)
Festival Opening Hours
Exeter Festival of South West Food & Drink Exeter Beats Music Festival
Saturday 5th May 10am – 6pm Friday 4th May 6:30pm – 11.30pm
Sunday 6th May 10am – 6pm Saturday 5th May 6.45pm – 11.30pm
Monday 7th May 10am – 5pm Sunday 6th May 6.45pm – 11.00pm