Parent of the Year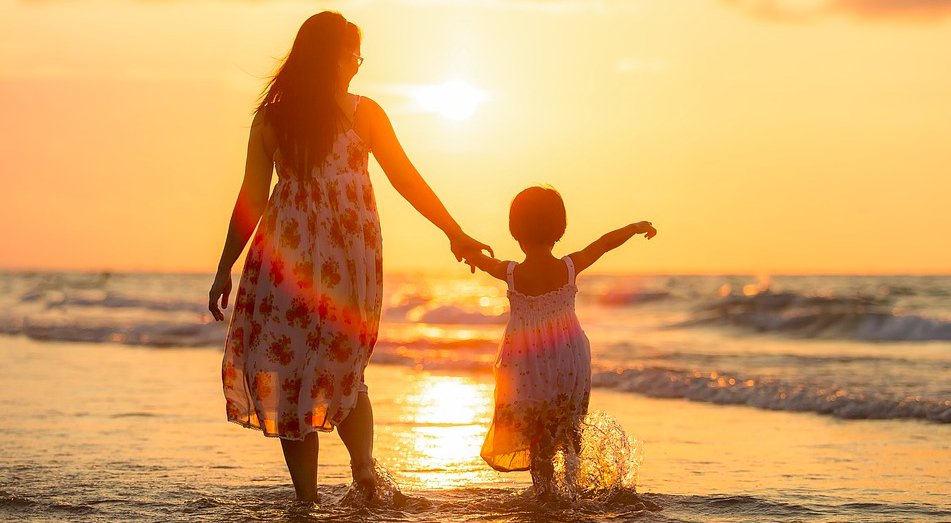 Parent of the Year
Thank you for choosing to nominate someone for a Pride of Devon Award.

Please fill out the form below and ensure all your personal details are correct so we can make contact if your nomination is successful.

Just briefly tell us why the person you've chosen deserves a Pride of Devon Award, keeping to the theme of the appropriate category.

If you're successful, we look forward to meeting your nominee at the ceremony!