Pride of Devon Awards 2019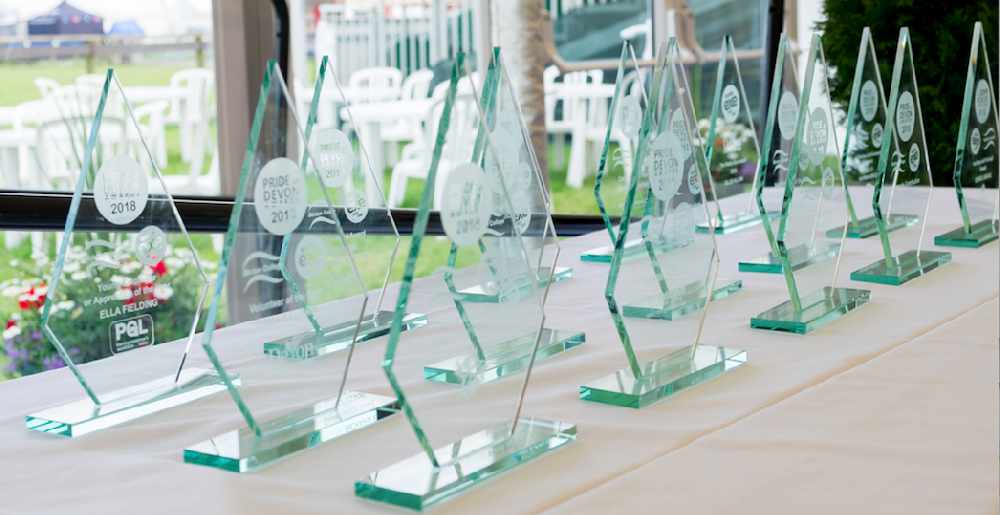 Sponsored by Bicton College
Radio Exe presents the Bicton College Pride of Devon Awards 2018. Every year, we celebrate unsung and behind the scenes heroes who make our community special and enrich so many lives.
Here's your chance to nominate someone you think deserves recognition. There's a category for every walk of life.
Choose a category below; complete the form and our judges will consider your suggestion. It helps if you give us enough information to make an informed choice, but not so much that it takes an age to read. We don't need links or photos; just a summary of who you're nominating – and why.
Click on a category below to nominate