Exeter Airport - Passenger Services Agent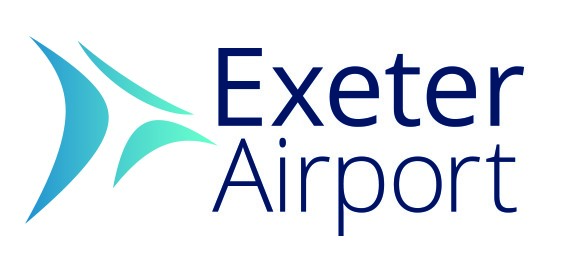 To work as part of the team providing services to the airport's airlines and passengers:
Check-in. To welcome passengers, check all documentation is valid and correct, carry out set security procedures, operate computer system and process all relevant airline documentation.

Flight Arrival. To escort passengers, following Health and Safety Procedures, from the aircraft to terminal and through Immigration and Customs formalities.

Flight Departures. To process passengers through boarding gate using the computerised system and the public address system. Check documentation at the boarding gate and to escort passengers from the departure lounge out to the aircraft.

Passenger Assistance. To assist passengers with special needs through controls. This includes the elderly and infirm, nervous passengers, young children travelling alone and disabled. This includes the use of wheelchairs.

Flight Preparation. Check special service requests and edit flights using the computerised system.
Baggage Services. To respond to passengers complaints concerning lost or damaged baggage and to track baggage in computerised system.

The role also demands working outside of the terminal building all year round in diverse weather conditions.
£7.83 - £8.20 per hour
If you want to apply click here