Exeter Airport - Security Officer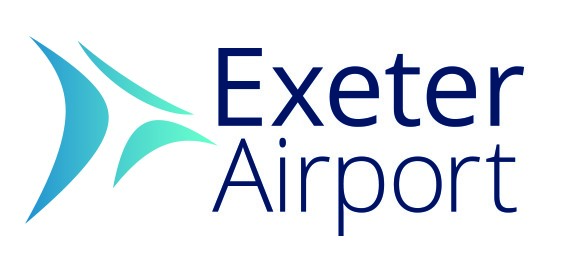 Exeter Airport has vacancies for Security Officers to work as part of the Security Department ensuring that all security requirements of the airport are met.

Responsibilities to include:
To carry out searching of passengers, contractors and airport personnel as required
To operate security screening equipment.
To search aircraft, vehicles and premises.
To control access to aircraft and the restricted areas.
To carry out security patrols and escort duties as required.
To multi skill to carry out other duties, not necessary within the security department, as required.
To perform manual handling duties lifting and moving baggage and mail.
Salary - £17,060.99
If you want to apply click here