Exeter Airport - Special Assistance (PRM) Passenger Services Agents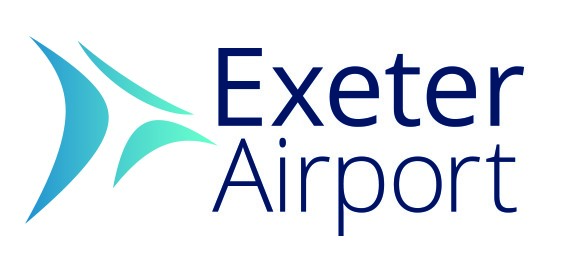 To provide a Special Assistance service for Passengers with Reduced Mobility (PRM) and other issues including hidden disabilities. This post will include assisting passengers using wheelchairs from the point of arrival at the airport or to the point of departure, which may be in the car park.
To assist passengers with reduced mobility from check-in through security and onwards to board the aircraft.
To provide wheelchair assistance using both passengers own mobility aids and airport equipment.
To ensure all passengers with reduced mobility and hidden disabilities board flights on time.
To assist all arriving passengers requiring assistance, ensuring they disembark aircraft on time and through arrivals and to car parks if required.
To assist passenger with hidden disabilities and arranging familiarisation visits if required.
To follow airline check in procedures to ensure passengers requiring assistance are checked in and have been assisted as required.
To keep updated with all CAA Disability regulations.
To assist the passenger services team in all areas including arrivals/check-in and boarding areas when needed.
The role also demands working outside of the terminal building all year round in diverse weather conditions.

This is a shift working post, often with short notice airport extensions. You will be required to work a flexible shift pattern that will involve early morning, evenings, nights and weekend working.
£7.83 - £8.20 per hour
If you want to apply click here