Community News...
Raise money for the Alphington Scouts
The Campaign for the Hall of Fun & Mischief
You'll see that the tag line of the Hall is Horrific is no lie from these photos, but imagine how "terrific" if could look and how you'll feel knowing you helped them achieve the dream.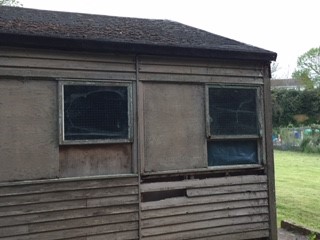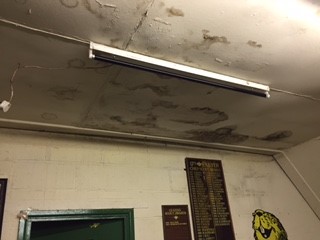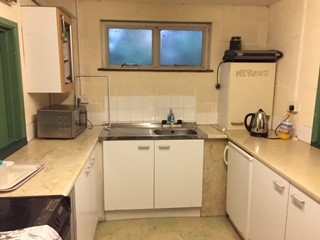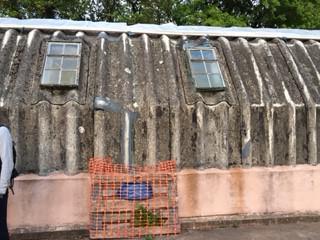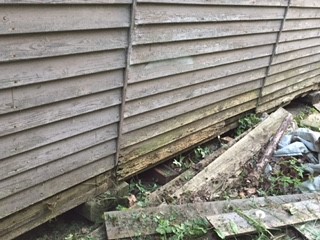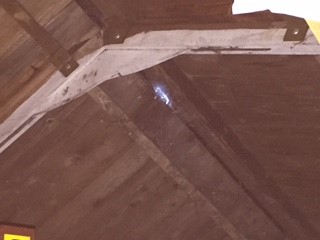 Whilst the hut looks doom and gloom the Alphington Scouts always strive to make the best of it, every week they meet at the hut for their weekly meeting, during the summer they try and spend as much time as possible outside, this term they've been outside doing games, Volley the Spud (Volley ball with balloons filled with water) and had an explosive science night.
The outside space is just immense, but the blot on the landscape is how awful the hut looks, the tarpaulin which is used as a 2nd layer to the roofing flaps about in the wind, the walls are crumbling and the weather boards lost their protection we believe around the time the Ark sailed.
They try not to let the cosmetics of the place get them down but in winter it stinks so bad, and they mean really bad, it's even worse than the smell of all of everyone after a weekend camp!
They need to raise in excess of 300 Thousand pounds which is way more than their combined pocket money.
The Scouts have been doing fundraising activities, recently they did a paper chase where they gave up their Saturday morning to collect paper that people had saved for them, they get money from recycling.
Can you help them achieve their target by making a donation, every single penny will help.
Here's how to do that,
Send cheques made out to 17th Alphington Scout group, post to 1 Three corner Place, Alphington, Exeter, EX2 8GB.

Go and donate in person by going to the hut they're there between 7 and 8.30 on a Thursday night, the hut is located on the allotment ground at clapper brook lane

Email

gsl17thexeter@btinternet.com

with a pledge and they will come and collect from you.
With more homes being built in Alphington and the surrounding areas they hope that they will have an uptake in people joining and would like help to make sure that for generations to come, the scouts have a warm, safe shelter where they can learn, make friends, be given support and really thrive.
Radio Exe have agreed to help support the campaign and they thank W.H Squires and Son for sponsoring the radio advert.
Alphington Scouts meet every Thursday 7 till 8.30, open to girls and Boys, age 10 and over.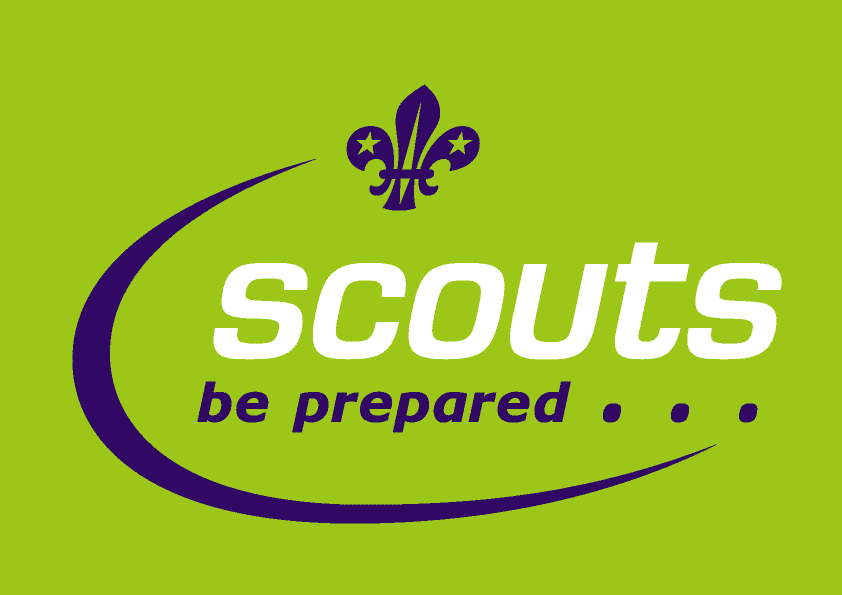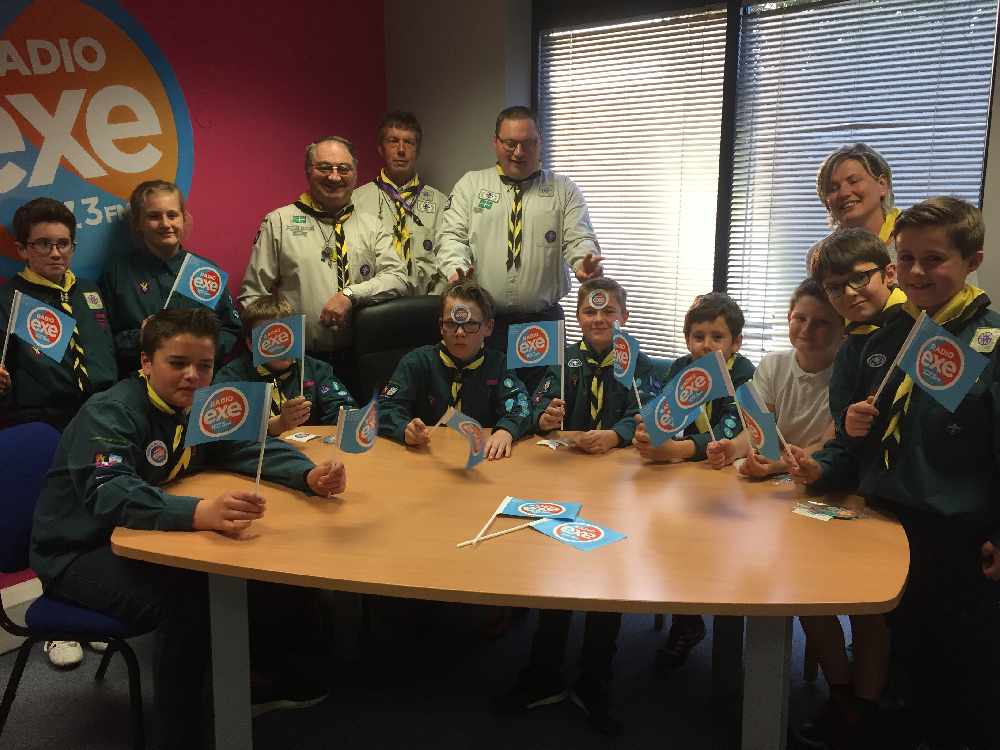 Alphington Scouts Hall of fun and mischief campaign sponsored by