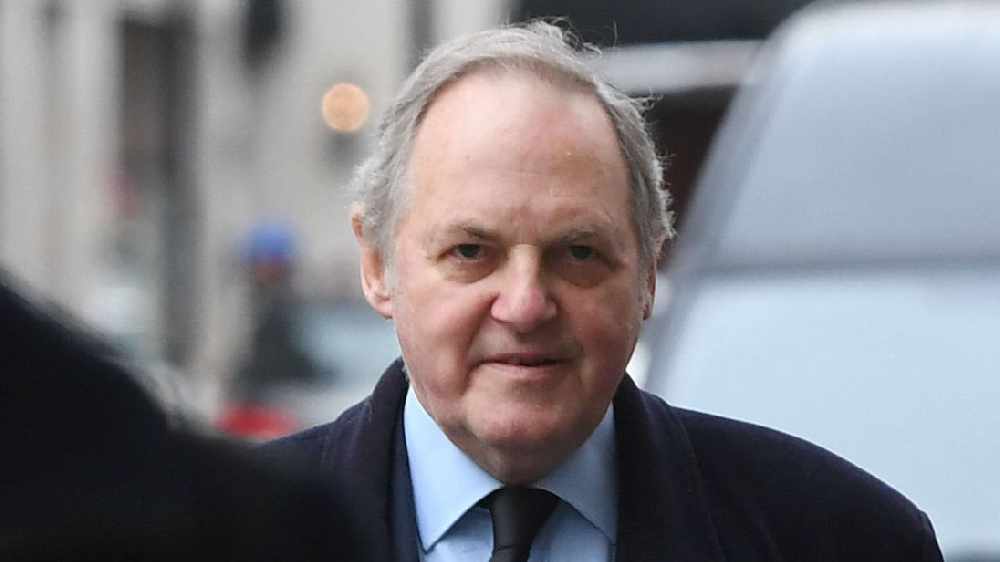 A Devon based MEP has quit UKIP saying the party is 'widely perceived as both homophobic and anti-Islamic'.
Lord William Dartmouth, who lives near Exeter, has accused the leader Gerard Batten of associating with "outlandish people and extreme right-wing groups".
He announced the move with "relief and regret".
The south west euro MP added he would remain sitting as an independent MEP.