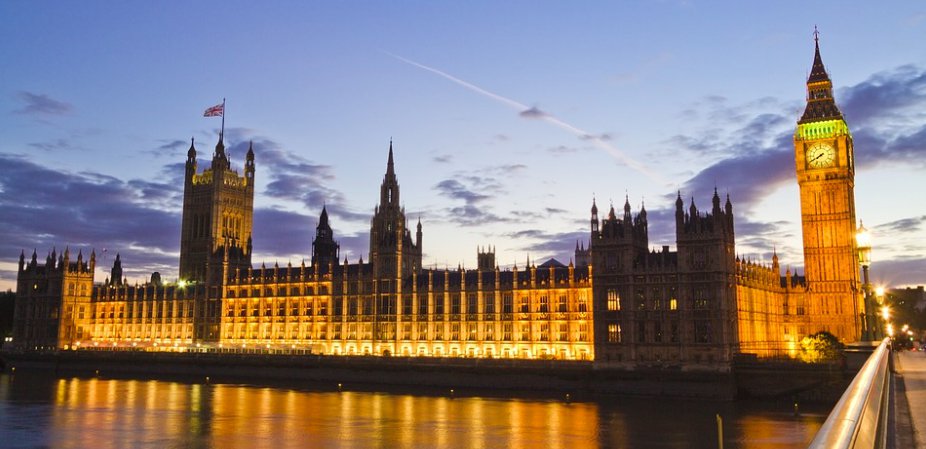 Devon's MPs have been reacting to the bombing of specific targets in Syria yesterday morning.
Exeter's Labour MP Ben Bradshaw welcomes the action, but says it's five years too late. He thinks Mrs May should seek retrospective parliamentary approval.
On Twitter, East Devon's Sir Hugo Swire says he agrees that the UK should have bombed Syria but it's still a bad idea. Newton Abott's Anne-Marie Morris, Torbay's Kevin Foster, Gary Streeter in South West Devon – all Conservatives – support the bombing.
Central Devon MP Mel Stride hasn't made a specific statement, but his Twitter feed strongly suggests he supports the government action. As Treasury Secretary, he is a government minister, so can be expected to tow the government's line.
Tiverton and Honiton MP Neil Parish hasn't yet made a publicly available comment.