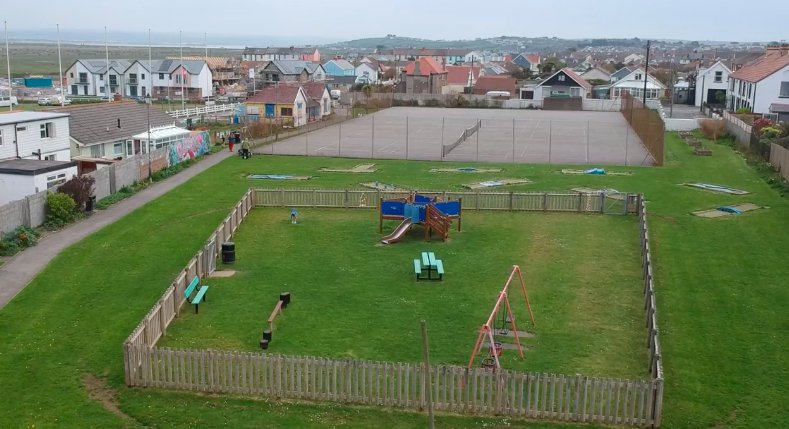 More than 4,000 people sign petition to save play area that might be demolished
Members of the public were 'locked out' of Bideford town hall as councillors discussed controversial plans to sell off land at a popular park to build houses.
More than 4,000 people have signed a petition against the bid to demolish the play area, tennis courts and former cafe building at the park at Avon Lane in Westward Ho!.
A planning application has been submitted to erect 10 open market houses on the site, along with a new community building, play area and tennis courts. But the plans have been met with fierce opposition from locals who claim the proposals will result in a loss of green space and facilities.
Councillor Robin Julian added: "Torridge District Council have a duty to abide by the electorate's wishes and those of the 4,000 who signed the petition. Anything else is simply not democratic.
"The petition should have gone forward to C & R committee but with a recommendation from full Council not to build on it but it seems to have been the last thing that Torridge District Council wanted, as anyone in the room noticed."
And he added that there was also a dispute over who owns the park, with Cllr Julian suggested it could be Northam Town Council.