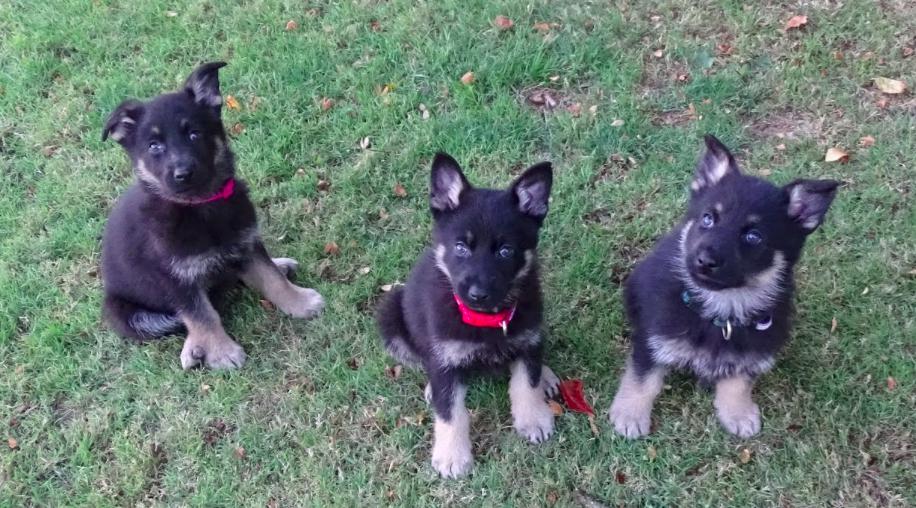 Puppy Love (Photo: Devon & Cornwall Police)
Meet Devon & Cornwall Police new trainee dog recruits
Ginny, Rebel and Rogue are on the start of their journey to become future police dogs.
Speaking about Rouge, Canine Development Officer at Devon and Cornwall Police Paul says: "He is going to be a very strong assertive character and has already challenged Lyn. He definitely needs an experienced and firm puppy walker which he has in Lyn. His favourite toy is a mechanical car and as you will see on the video he doesn't like anyone taking it off him."
On Ginny, Paul added: " Ginny is very much an explorer and gets herself into all sorts of situations. On her first night she got her head stuck behind the door of her cage. Climbing and forcing her way into places she shouldn't be able to get into is her speciality which keeps Mary on her toes.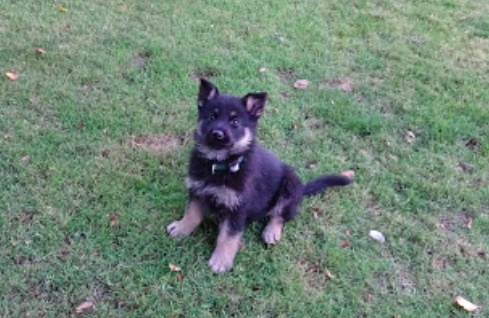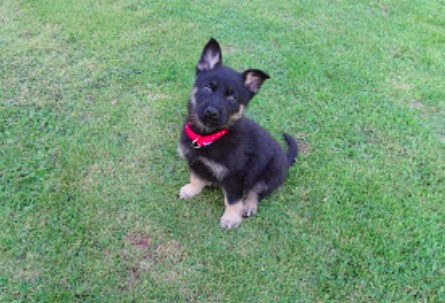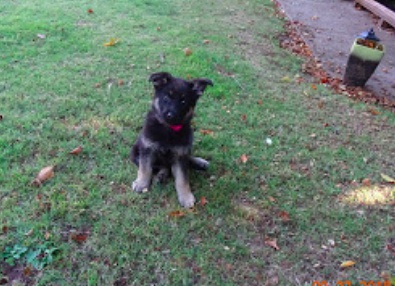 And finally, Rebel: "Just like his siblings, Rebel is a very happy, playful puppy who has fully settled in his new home. Having seen how well their older brother Merlin is doing on the current Initial Police dog course I am really looking forward to watching this puppy develop."

Rogue, Rebel and Ginni will be on the January 2020 Initial Police dog course.
More information: https://dogsection.devon-cornwall.police.uk/#5bc0d2407935c