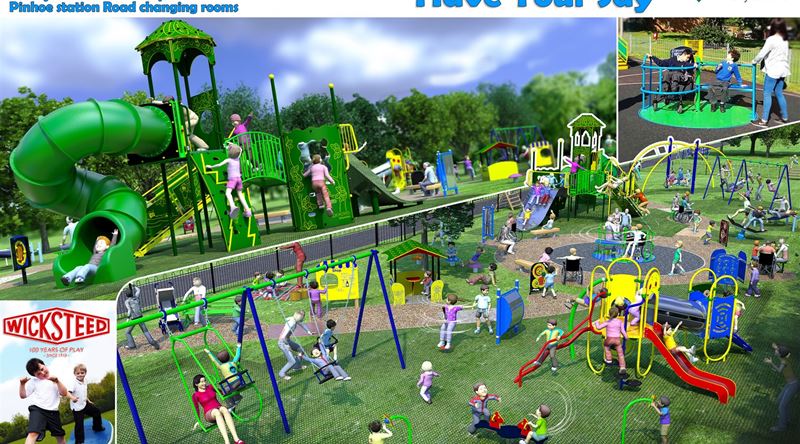 They are on show today
People are being invited to see plans for new play equipment at at Pinhoe Station Road today.
The drop in is being held from 1100 until 1500 at Pinhoe Station Road changing rooms.
Plans for the Play Area include new swings, roundabouts, and slides as well as new seating and bike racks.