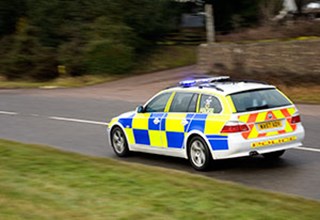 It involves allegations of offences against the Hunting Act in Okehampton.
Officers are asking for anyone with a video footage of an incident involving a fox to get in touch.
On their Facebook page, Devon County Hunt Saboteurs, claim the incident took place during the Eggesford hunt.
Form the police website: We are aware of the sensitivities and the high-emotions that are linked to these incidents. All allegations connected with hunts are assessed and investigated appropriately and we work with our communities who have an interest in hunt activity as part of routine policing.
We wish to reassure the public that we will act impartially and promptly to any incident reported to us, and would urge anyone with relevant information to contact Devon and Cornwall Police via 101@dc.police.uk or via 101.