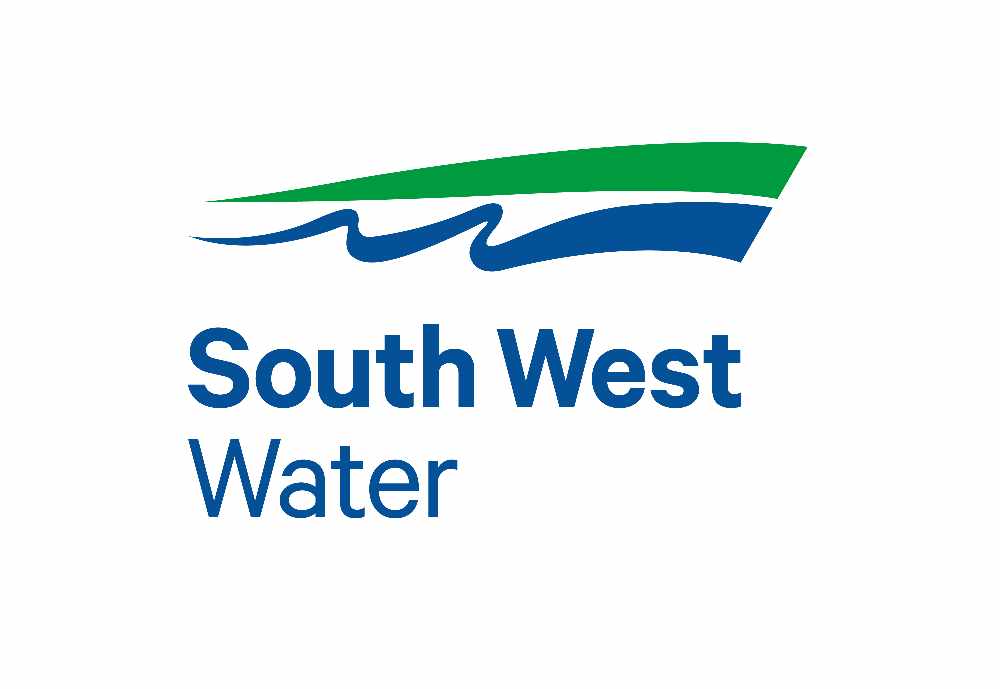 But you may have to wait seven years
The company that provides water in Devon says our bills will be cheaper in 2025 than they are now and than they were 15 years previously.
It has just released a 5 year plan covering 2020-2025.
Other commitments include offering water meters to everyone, to ensure more accurate billing.
The company is also starting a partnership with the University of Exeter to deliver a new Innovation Centre for Water, Waste and Environmental Resilience.