How do you or your child fancy five minutes of fame by having the official word on Exeter, Mid and East Devon's weather during Drivetime with Ashley Jeary?
We are currently looking for weather kids aged under 12 to take part in a new weekly feature.
Listen out from 4:30 this Wednesday to hear this weeks Weather Kid!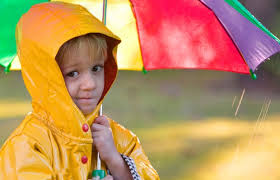 If you're interested or know someone that might be, enter below & leave your details.
Don't forget to include your address so we can send you a copy of your weather report and a Wednesday Weather Kid Certificate and make sure you enter a contact telephone number (landline or mobile) so we can contact you to arrange your 5 minutes of fame on the radio.