Daytime Show on Radio Exe is Proudly Sponsored by...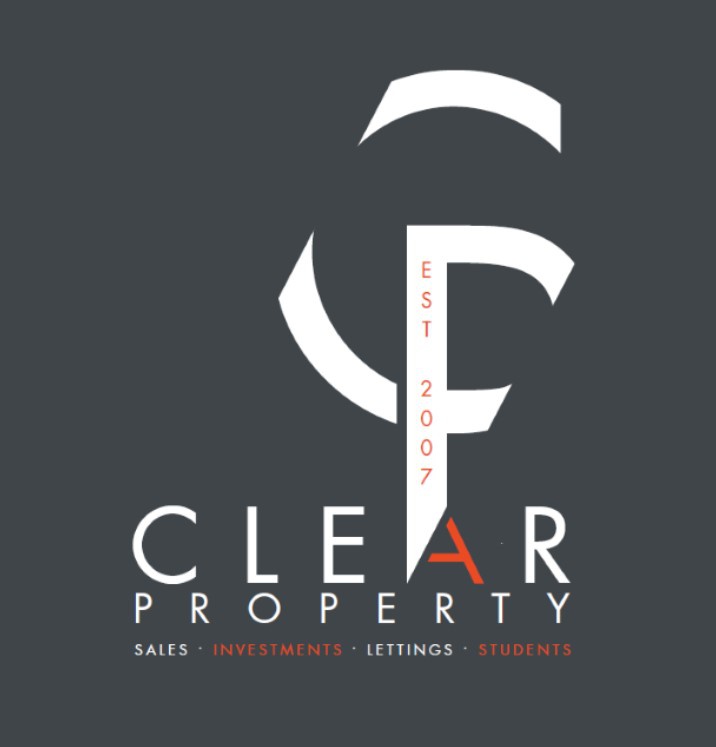 Clear Property is recognised as a leading property expert, passionate about people and property. Their proposition is clear, the team communicate honestly and are highly pro-active, personable and professional. Clear Property is owned by Kelly Forrester. The team deliver a consistently high level of customer service through all their departments, Sales, Lettings and Students. They Pride themselves in the service they offer.
I guess I've been around a bit for a bloke from Crediton. After working as a mobile/club DJ and music journalist I proudly went on to work at every independent local radio station to ever serve Exeter, from DevonAir to Gemini, from Heart to Exeter FM and now Radio Exe.
Having started in radio in the mid 80s at the now deceased Plymouth Sound I now find myself the ringmaster of a Radio Exe show that's full to the brim with 'stuff'. Local stuff, informative stuff, topical stuff and plenty of funny stuff too.
As a lad who was raised in and around Exeter I am so lucky to still broadcast to the region I have always called home.
I have such a passion for this area and so does Radio Exe, our truly local radio station, that's why we are a perfect fit.
My Show:
Twisted lyrics (misheard song words)
TV Two's (guess the TV shows)
Entertainment News
Who's Start Is It (what are the songs?)
Fri - Legally Speaking
Also Sunday 12 - 2 - Sunday Best
Plus:
On Fridays Legally Speaking - our legal eagle answers your questions for free.
Want to submit your legal questions? Email: studio@radioexe.co.uk