Naomi Dymond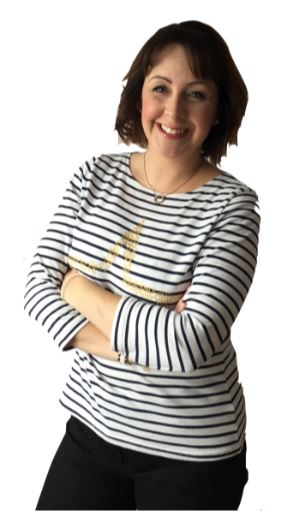 Dymond Daytimes
Mondays to Thursdays, 11am to 2pm; Fridays 11am to 1pm
Naomi Dymond's got more music for your workday. More new music. More classic hits. And more news from the world's most wonderful county.
Naomi's a Devon girl through and through. Born in the north. Living there now. And with a thorough understanding of all the nooks and crannies, developed from her time as a teenage journalist at ITV Westcountry - and in the years beyond.
After reporting and presenting on ITV for a decade, she took a break from broadcasting to become a fundraiser for Children's Hospice South West. Now she's back on our screens and on radio too, with her first daily radio show: Dymond Daytimes on Radio Exe.
As well as loving everything Devon, Naomi's a passionate elephant conservationist (she understandably has to travel outside Barnstaple for this). So when she's not on air, you may have to pack your trunk for South Africa, India or Thailand to track her down. To prove it, here's a picture of her with an elephant. Naomi's the one with the smaller ears.