All The Hits: The New Year's Mix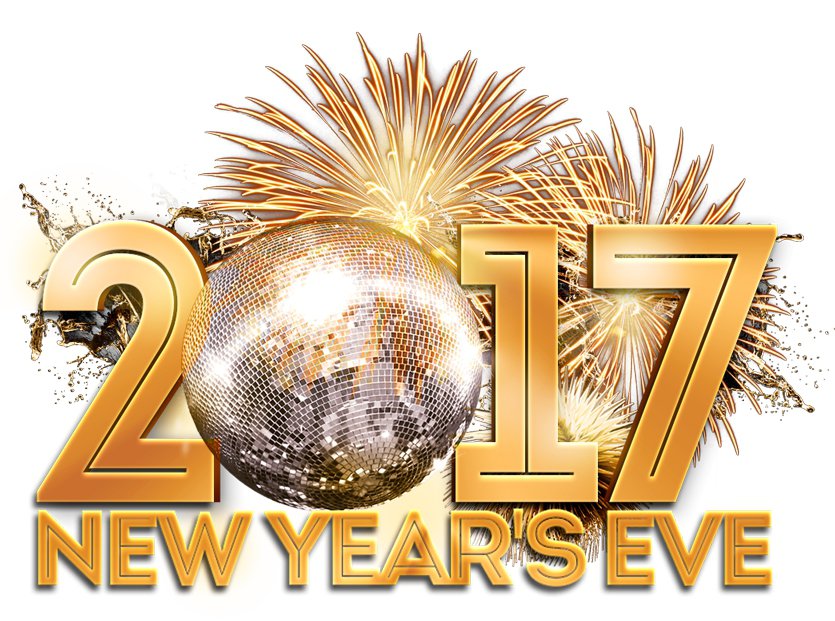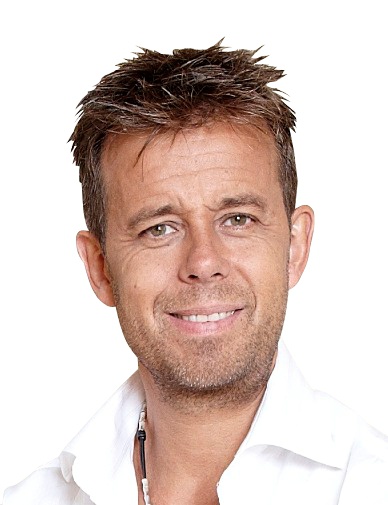 This New Year's Eve, forget stressing over who has to sort the music, let Radio Exe do it for you.
Pat Sharp is your host for the All The Hits: The New Year's Mix from 6pm! It'll be a non-stop music mix with no commercials from the 70s right through to today with Big Ben at midnight and Auld Lang Syne too. You sort the nibbles and drinks and we'll do the music for you!
All The Hits: The New Year's Mix with Pat Sharp and PGL Training, Start the New Year with your new career at PGL careers4U.
PGL Training is a professional training company offering a comprehensive range of courses. All of our lecturers are extensively trained and have experience from site so you know you are receiving the best possible teaching when you come to PGL. Our team are friendly and professional and will always be available to discuss any particulars regarding your course.
Whether you are a young learner looking for an apprenticeship, newcomer to industry, industry professional or unemployed and looking to retrain we hope you find our site informative and please don't hesitate to contact us if you require any advice and guidance with your career and training.