Westcountry Track Records

Westcountry Track Records
The stories behind some of the south west's leading entrepreneurs
Sponsored by Stephens Scown...
The westcountry's a great place to live, work and play. It's a growing region for businesses of all sizes and industry sectors too.
Where once the westcountry was known as farming, fishing and tourism – industries that remain vital to the region's success – now we have technology and science firms, medicine and healthcare, financial services and cutting edge retailers.
The south west's a great place to be.
Four outstanding leaders
Radio Exe, in association with Stephens Scown solicitors, presents four special programmes getting to know the people behind four leading westcountry firms. But we're not just talking business. We want to know what makes the people tick – and how being part of the westcountry infuses their firms. On the Sunday evening shows, we'll hear the music that's important to them too (the music may be missing from the podcasts in due course for legal reasons). So make sure to have a listen to the podcasts:

To download any of the shows as a podcast click here.
Westaways Sausages
Sunday 15 January
Managing Director Charles Baughan's built an international enterprise – and it's based in Newton Abbot. For sausages and Santana, join us!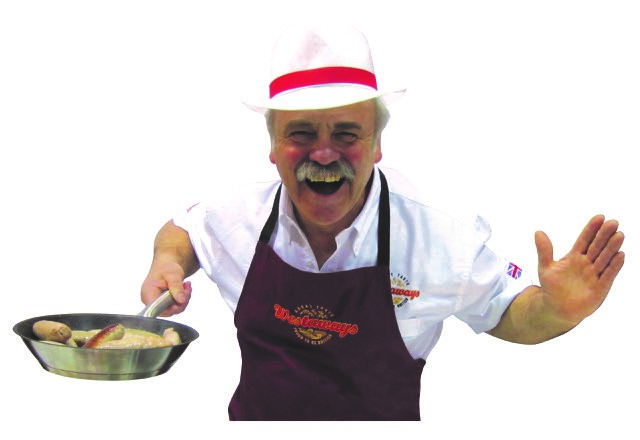 Piper's Farm
Sunday 22 January
Peter and Henri Greig predicted that farming would change, and that smaller farms would need to cooperate to thrive. Piper's Farm is more than a farm; it's a brand and a philosophy around good food and ethics. Hear the story and hear music from Elgar to ELO.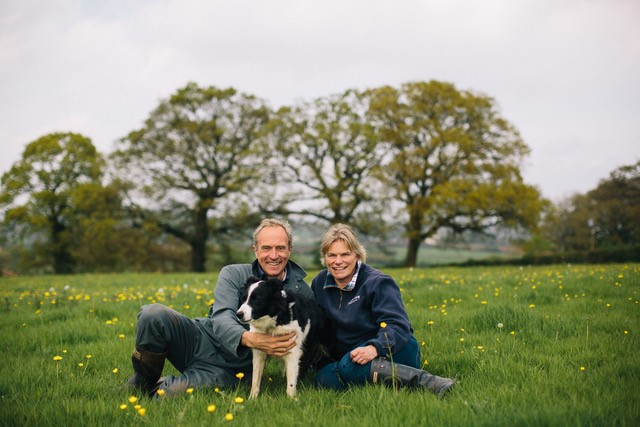 Bitpod
Sunday 29 January
Alex Wren saw how digital and visual media could combine to promote organisations better. Exeter-based Bitpod was the result. Alex explains his family business has been built and shares some chill-out tunes.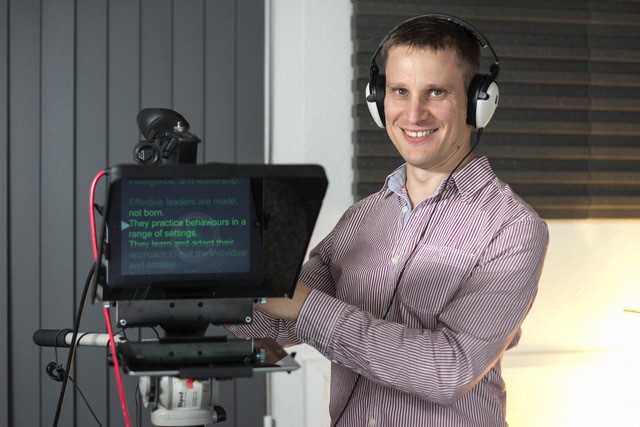 International Dance Supplies
Sunday 5 February
The idea started when a little girl went to ballet classes in Liverpool; but when Anne Walker MBE moved to Devon, her dance school expanded into clothing and accessories for people who loved to dance. Anne's story includes music from Dirty Dancing and the Can Can.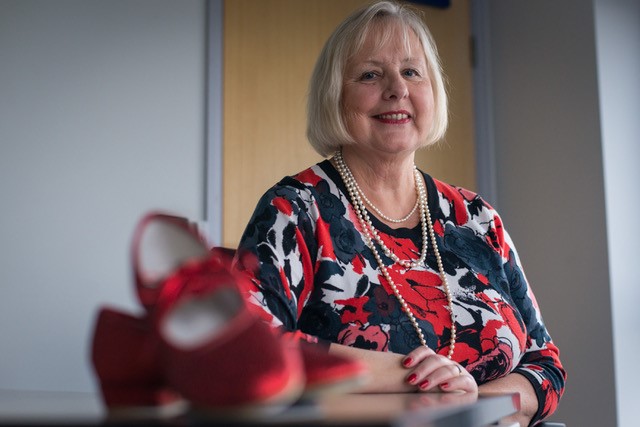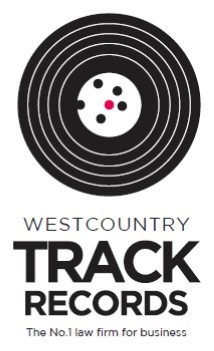 Stephens Scown is the UK's Law Firm of the Year and is also independently ranked as the number one solicitor for SMEs. We were founded in the 1930s and the South West has always been our home. As true 'locals', we are committed to the people and the businesses of this vibrant, diverse region - they always have been and always will be our primary focus. We help a wide range of businesses with their day to day corporate and commercial affairs, from contracts and leases to employment, brand protection as well as buying and selling businesses.

In an independent legal survey we come top for client satisfaction with 88% saying they would recommend our services. We are also one of the Sunday Times 100 Best Companies To Work For.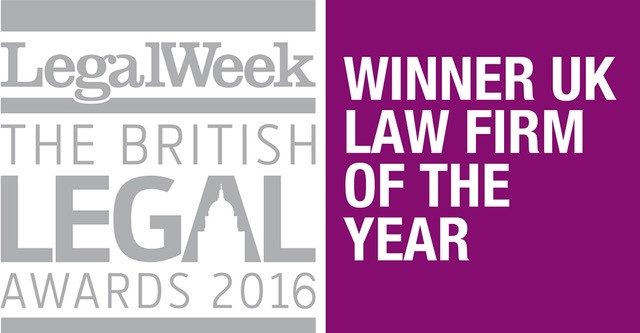 Westcountry Track Records.
Produced and presented by Paul Nero
Studio engineer: Greig Baird
Editor: Matt Tancock
Recorded at: Spark Studios, Exeter College​.