Grandparent of the year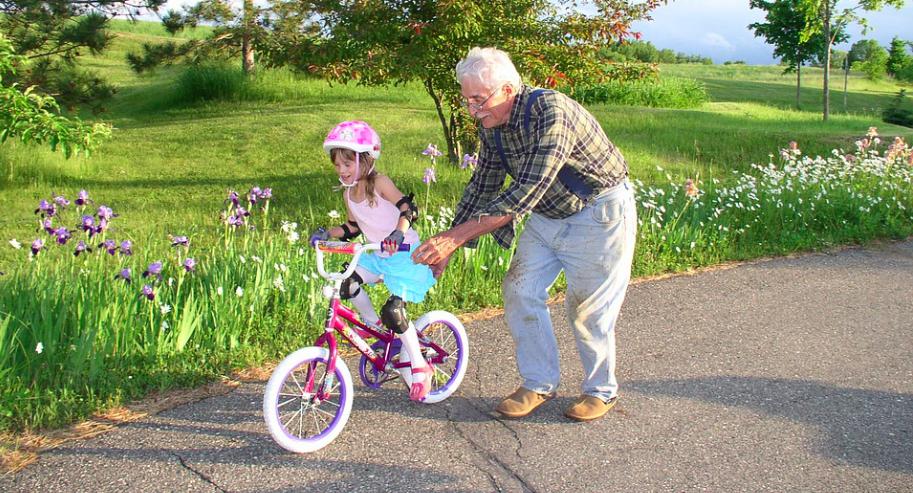 Grandparent of the year
Grandparent of the Year
Do you have a very special nan or grandad and would like to thank them? Grandparent of the year is the award for the family elder who stands out head and shoulders above every other grandparent on the street!
They don't even need to be your grandparent. You could choose someone on behalf of your children, or someone who's acted in that role in your life or your community but who isn't related to you.
Through our many talented students, Bicton College sees the benefit of family support and the impact of fantastic grandparenting.