Whipton & Pinhoe continue cup run
Whipton & Pinhoe continue cup run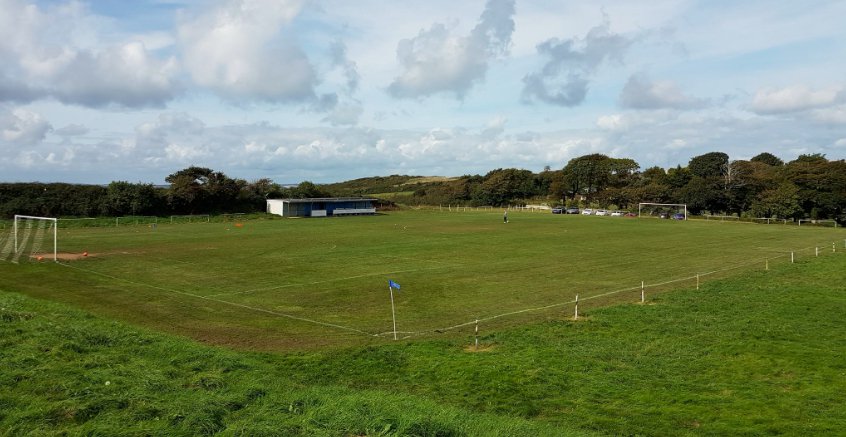 The Devon based club secured their place in the second round of the cup with a 5-1 victory - despite playing with 11 men for 90 minutes.
Injuries and a few people on holiday, resulted in a trip down to Plymouth with a player short. However despite the disadvantage, great determination and attitude from each individual secured the win.
Jamie Dingle scored a brace, Charlie Hayward, Dale Joy and Liam Streat were the other goal scorers. The win extends Whipton & Pinhoe's unbeaten record to 5 games.