City of Independents Voucher Giveaway

InExeter, the city's business improvement district, has reported that new independent businesses continue to open in the city centre, proving Exeter to be a top destination for independent shopping.
Since October 2017, Exeter has welcomed 15 new independent businesses including, Red Panda, Busby & Fox and Hutch. As Exeter's indie offering goes from strength to strength it's easy to see why more and more businesses are opting to open within the city.
In celebration of Exeter's flourishing independent scene, InExeter is launching a 'City of Independents' campaign this summer. InExeter has set up a city-wide independent business group, where business owners come together to support independent business in Exeter.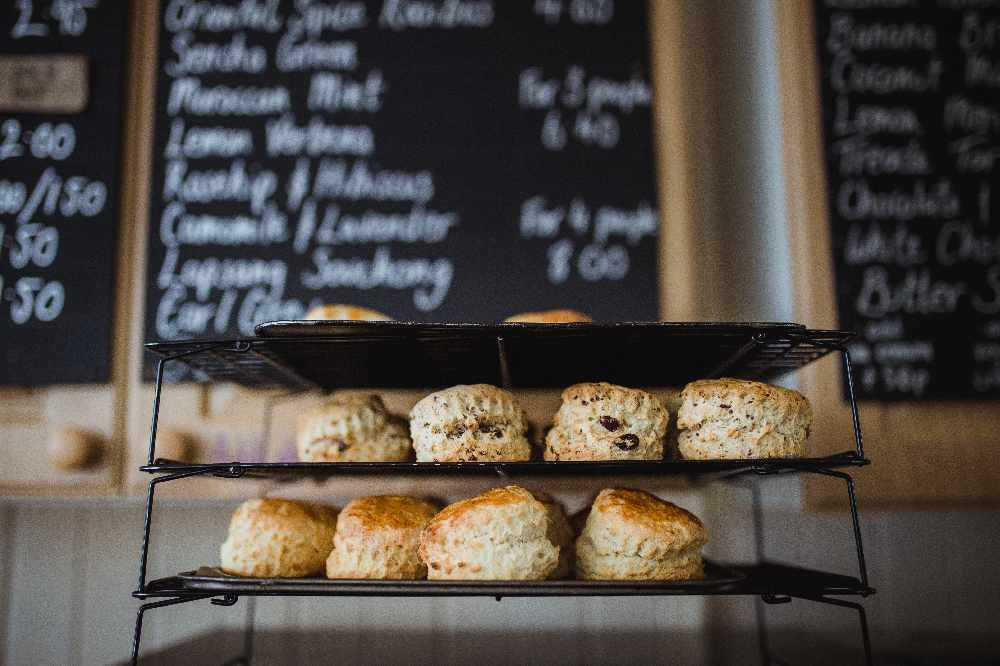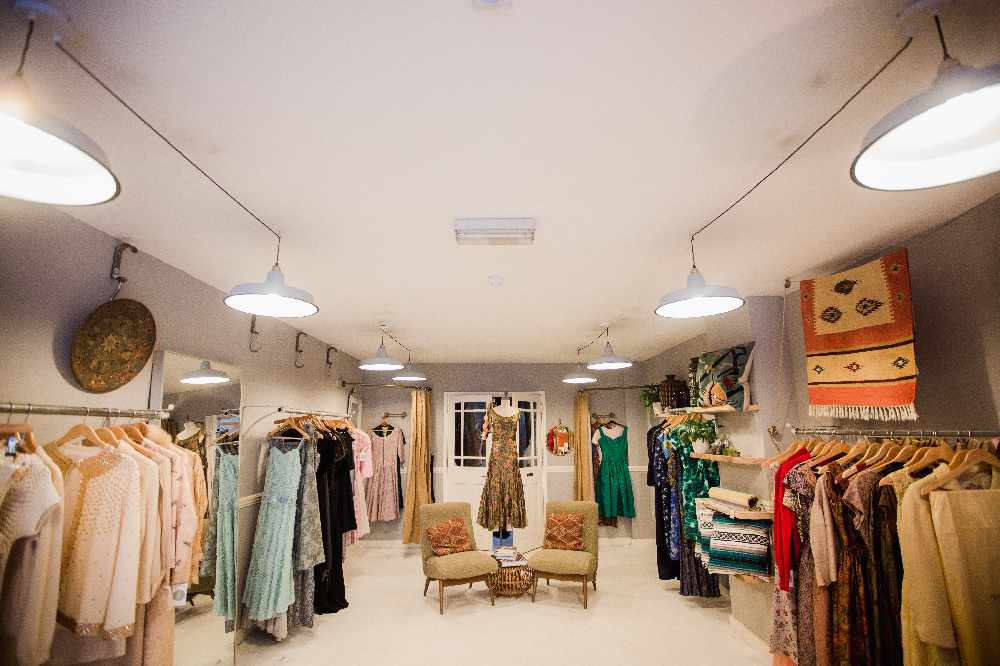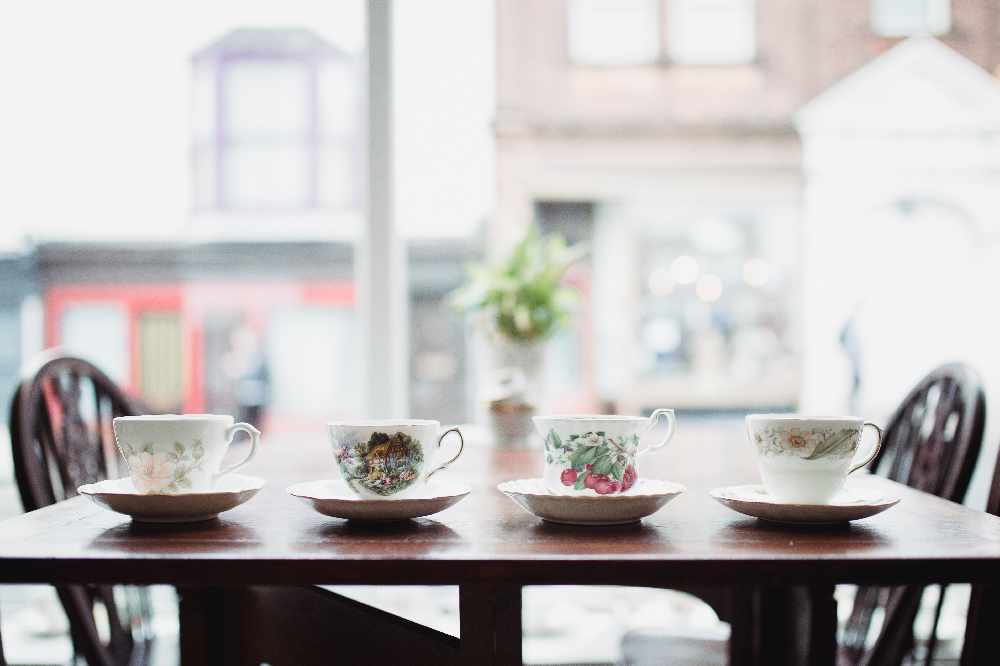 In support of InExeter's 'City of Independents' campaign we are offering one person, the chance to win a £50 gift card from Busby & Fox on Cathedral Yard and a £50 gift card from Amanda Marsden Lifestyle on Queen Street.
For a full list of Exeter's independents and more information about the campaign, visit www.inexeter.com/indieExeter
Answer the question below for your chance to win:-