Free Food Friday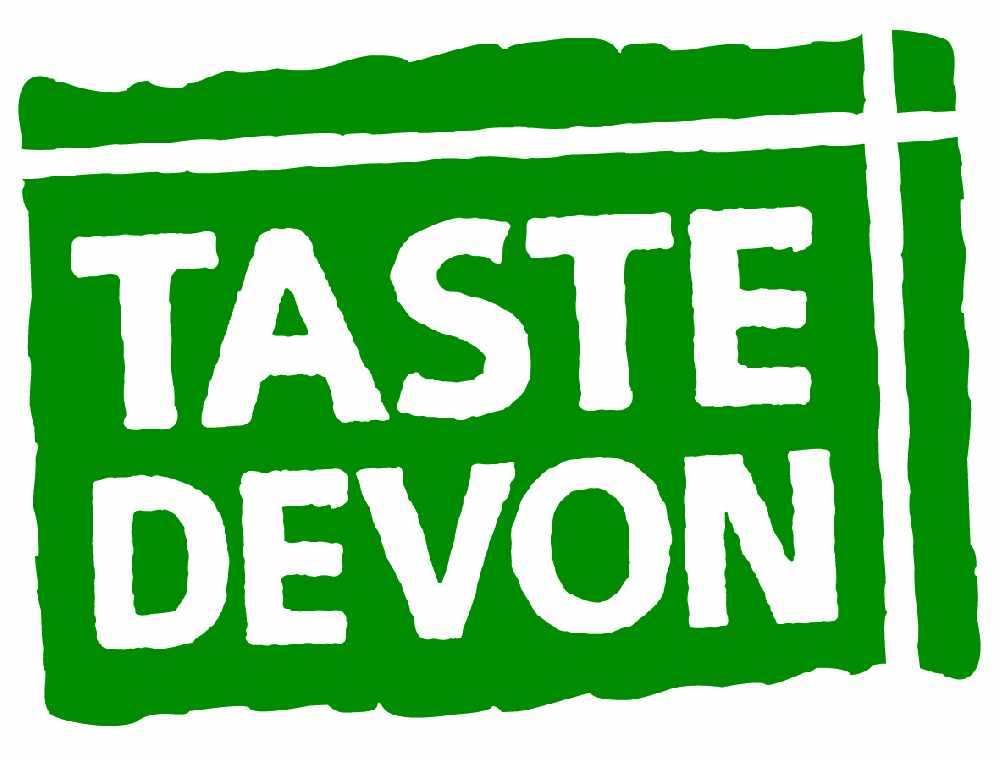 Thanks to Taste Devon, who provide corporate catering and mobile food vans who can drop by your workplace.
The Radio Exe Crew have been delivering sandwiches and wraps to your workplace for the last few weeks courtesy of Taste Devon - Unfortunately entries are now closed or this competition.
And don't forget to check out more about Taste Devon – tasty food from business breakfasts and through the workday.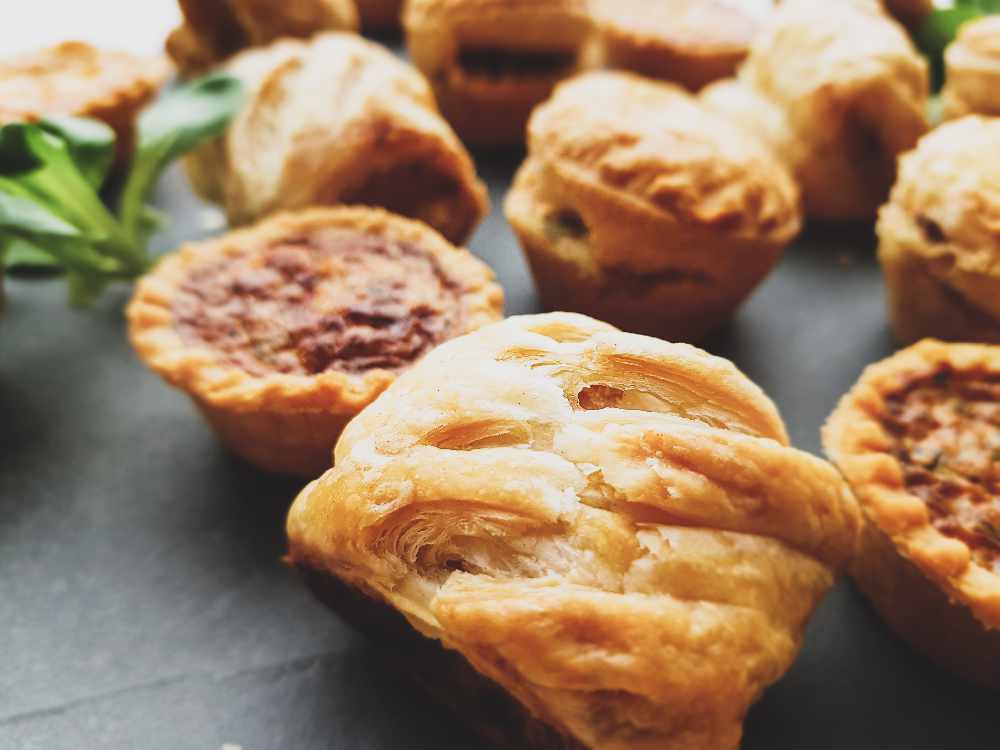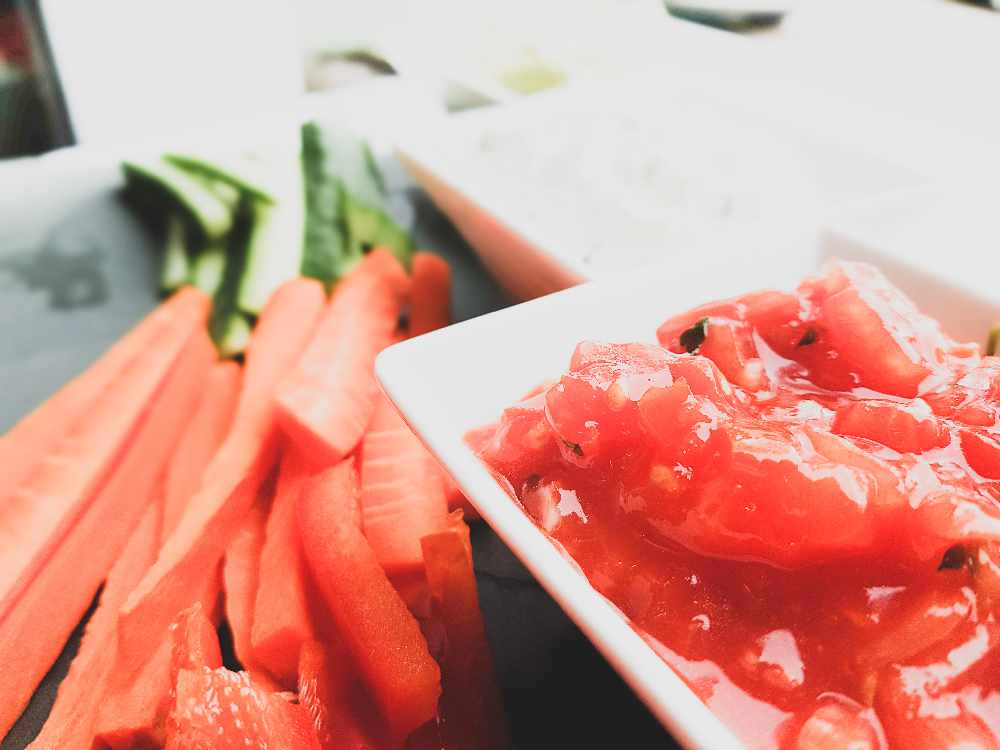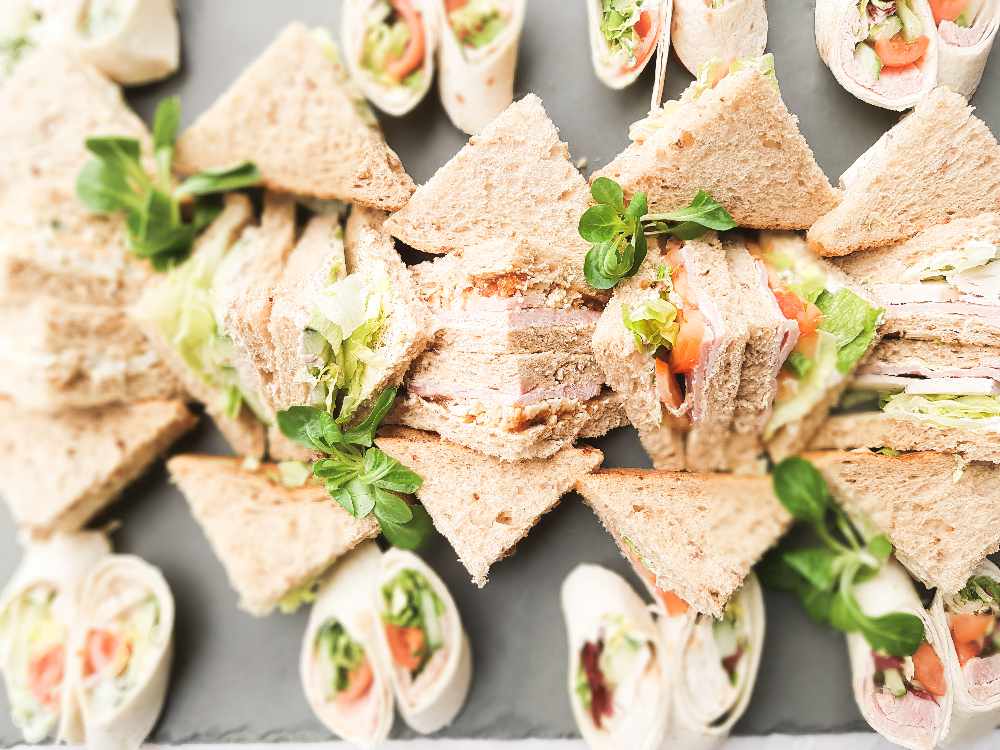 Taste Devon is a family run business producing freshly prepared food for corporate events delivered direct to your door across Exeter. We cater for formal or fun occasions from business breakfasts, staff training days, lunch gatherings and anything else in between and our small team are attentive, hassle free and accommodating to your individual requirements.
In addition to our corporate catering look out for our Taste Devon food vans who can stop at your work place on a Monday - Friday basis stacked with a great choice of breakfast and lunch treats, freshly prepared early (very early) every morning.
*You must be within the FM transmission area of Exeter, Mid or East Devon to win.