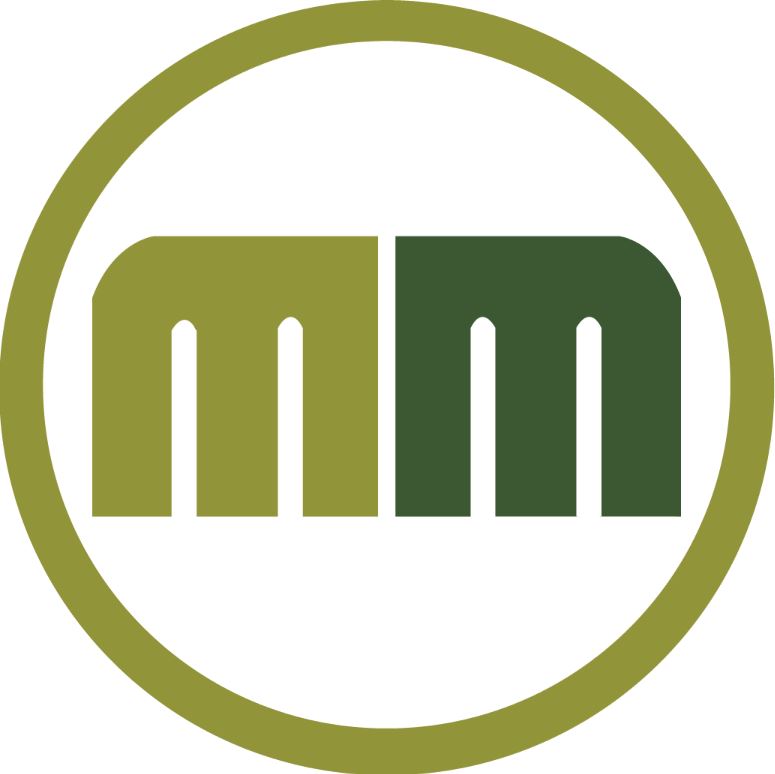 We deliver a delicious lunch for up to 10 people courtesy of the Milkmaid Cafe every Friday on Radio Exe. We think the workforces of Devon deserve a treat, so if you'd like freshly made sandwiches, cakes and snacks delivered to you, fill in the form below, and the Radio Exe Crew could be coming round with a delicious lunch for you!
CLICK HERE to see our previous winners!
The Milkmaid Cafe has been part of Exeter for over 40 years Gemma and Steve are the new owners.
Opening daily 9.00-5.00 (10.00-5.00 on Sundays)
If the Radio Exe Crew turns up, and you're NOT listening to Radio Exe - then you can wave those goodies goodbye!
You have been warned...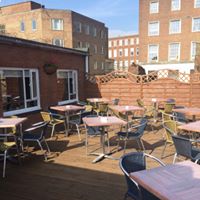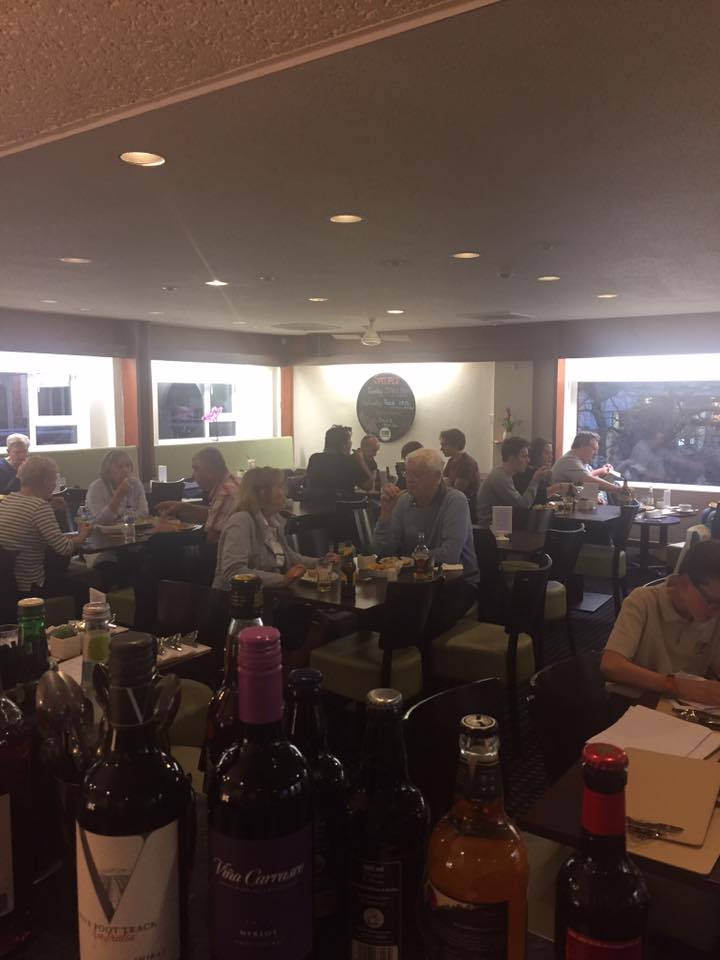 The Milkmaid's roof terrace is a real sun-trap and is a fantastic peaceful spot in the middle of the busy town centre.
Their Milkshakes are all made with just ice-cream and milk, and the Cheese Scones and Rarebit are infamous and have been the same recipe for years!
Everything on their menu is homemade, the coffee from local roasters and the smoothies, macha lattes and white hot chocolates are awesome!
Please make yourself familiar with our competition terms and conditions
*Entrants must be within our FM (107.3) transmission area. (Exeter, Mid and East Devon)
*Once registered you are entered for the whole duration of the promotion, no need to register each week.