WIN with Princesshay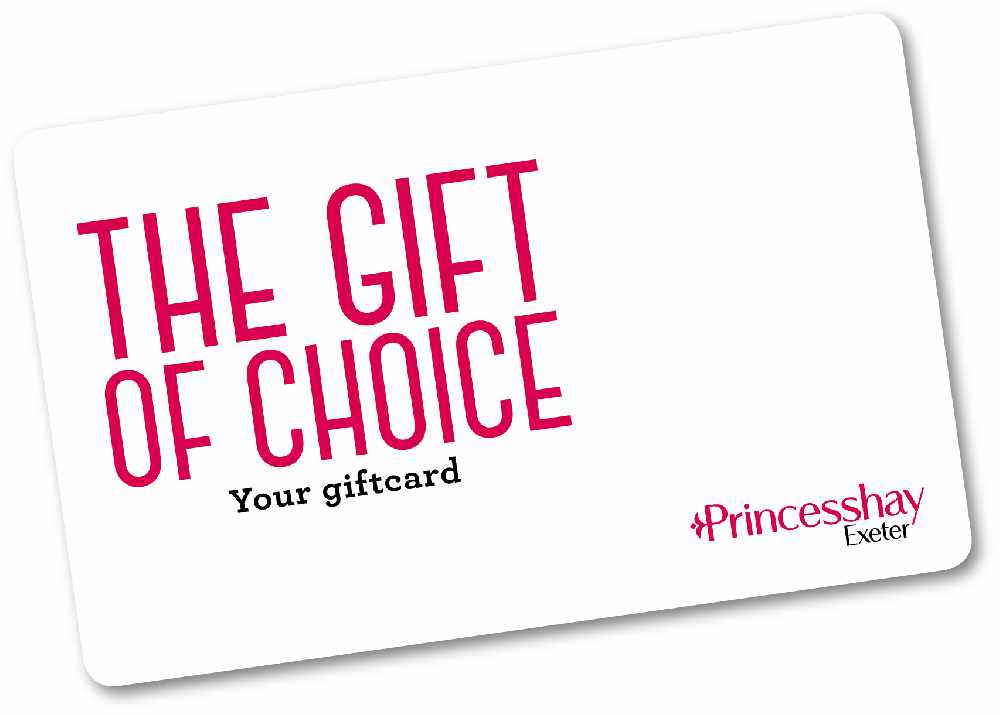 As autumn breezes in, we've teamed up with Princesshay to offer you a chance to win a little treat. To welcome in the autumn, we are giving away a £100 Princesshay Gift Card to two lucky winners.
There's nothing like a bit of retail therapy, pampering or a delicious meal out to give us a post-summer pick-me-up. The chillier months mean some gorgeous finds are landing in the Princesshay shops – from cosy coats to warming autumnal dishes in the restaurants and cafes.
The centre will be buzzing this autumn as the bee trend is embraced from all angles. This small but mighty creature has been welcomed by Princesshay with its hidden garden of rooftop bees, the Princesshay City Bee Project. Part of an environmental project, around 300,000 bees have been quietly buzzing away on the roofs of Princesshay since 2012.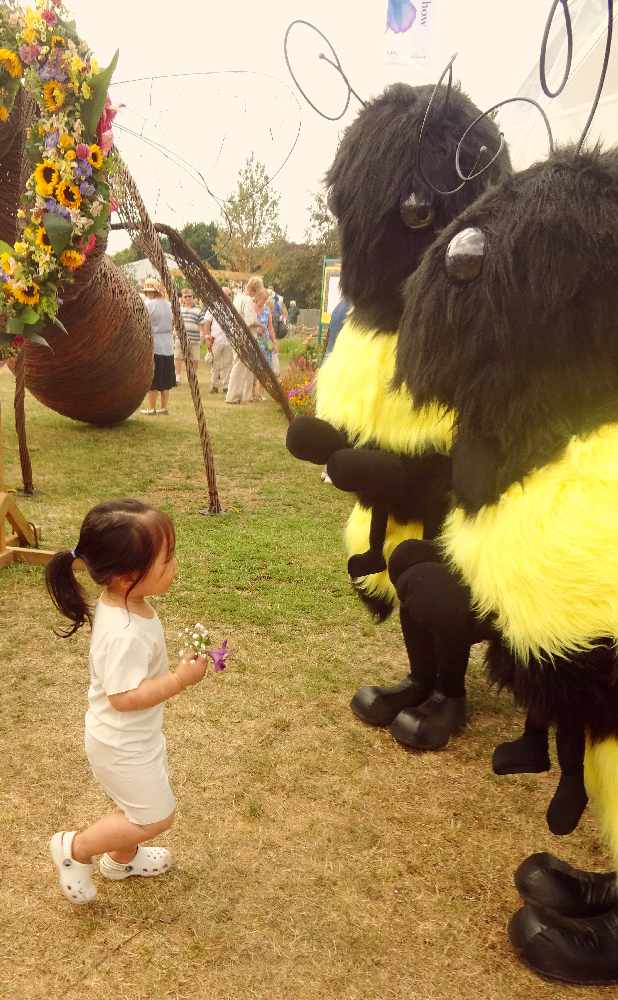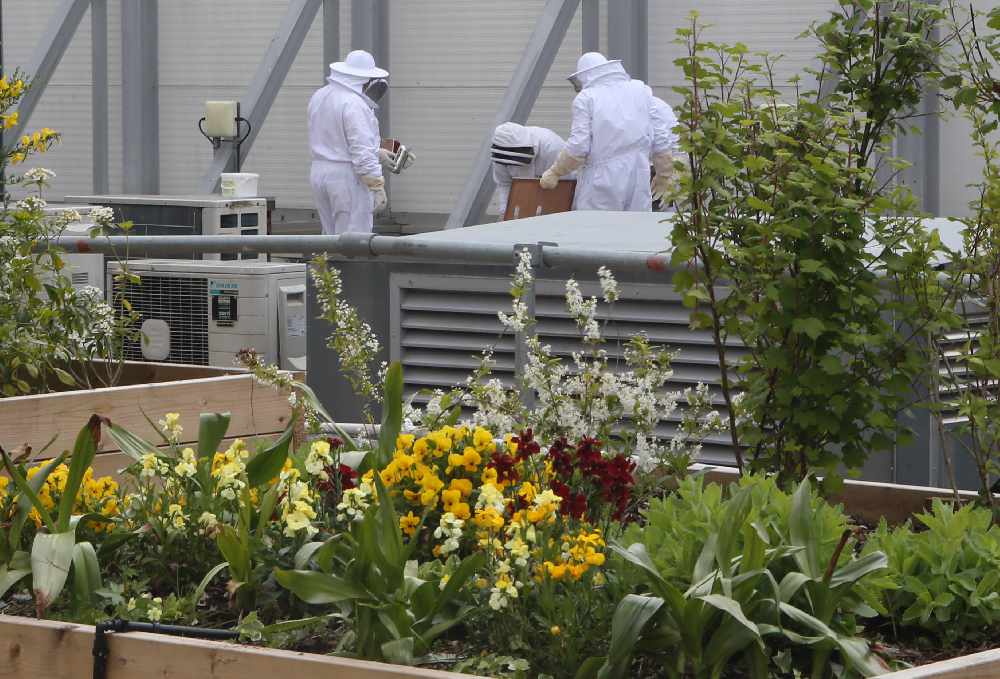 Princesshay in collaboration with Honeyscribe, is holding a series of free, bee-themed family arts events celebrating the Princesshay City Bee Project and honey harvest on Saturday 22nd September in Bampfylde Lane, Princesshay.
Here you can:
Get the first look at the brand-new art installation in Princesshay representing flowers loved by bees and created by artist, Bee Watson
Join in a free family craft workshop and make beautiful paper flowers to add to the installation – drop in any time from 9.30 to 5.30pm (between Superdry and HMV).
Take a rare opportunity to tour the bee garden hidden above the city on Princesshay's roof
Enjoy bumblebee walkabout performers mingling with the crowds
Find out about beekeeping and Devon's beekeeping history
Be the first to get your hands on this season's Princesshay honey from Chandos Deli
Running alongside this hive of activity is a catwalk show hosted in Princesshay Square on 22nd September as part of In Exeter's Style In Exeter event. For more information visit www.princesshay.com
Princesshay Gift Cards make a great gift and can be used in 70 shops and restaurants in Princesshay. They can be purchased from the Princesshay customer service point on Bampfylde Lane (between Superdry and Chandos Deli) or at www.princesshay.co.uk/gift-card. Denominations from £5 to £500 are available.