Special Recognition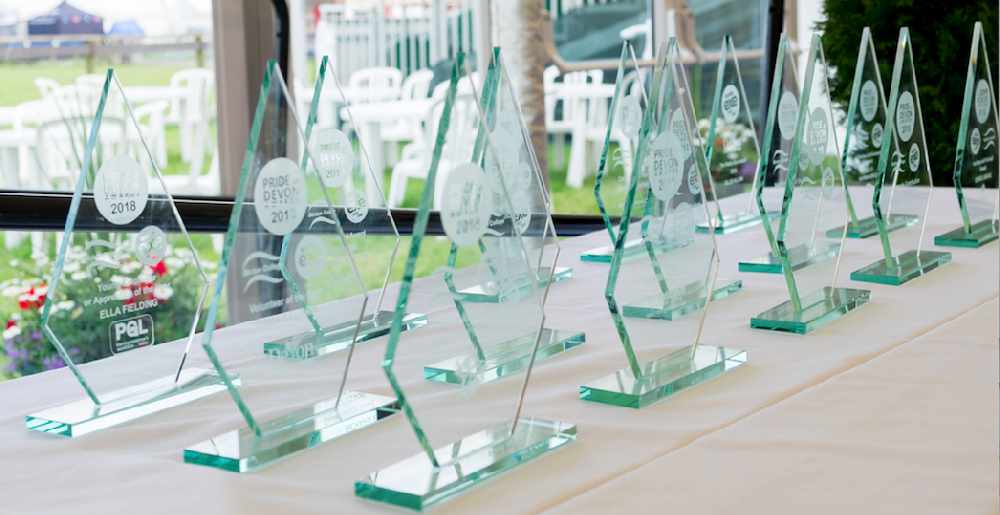 Special Recognition is proudly sponsored by Exeter Live Better.

Some situations call for exceptional actions. Sometimes people face challenging situations that require bravery and courage.
Our special recognition award captures those nominations for which no other single category specifically stands out, so if you know someone who deserves a Pride of Devon award, but you're not quite sure where they fit, this award could be the one for them.
Entries close on Wednesday 27th May 2020 at midday. A panel of judges will pick one winner from each category. That winner and guest will be invited to the award ceremony at Exeter Castle later in the year.