Crealy's Firework Extravaganza
Crealy's Firework Extravaganza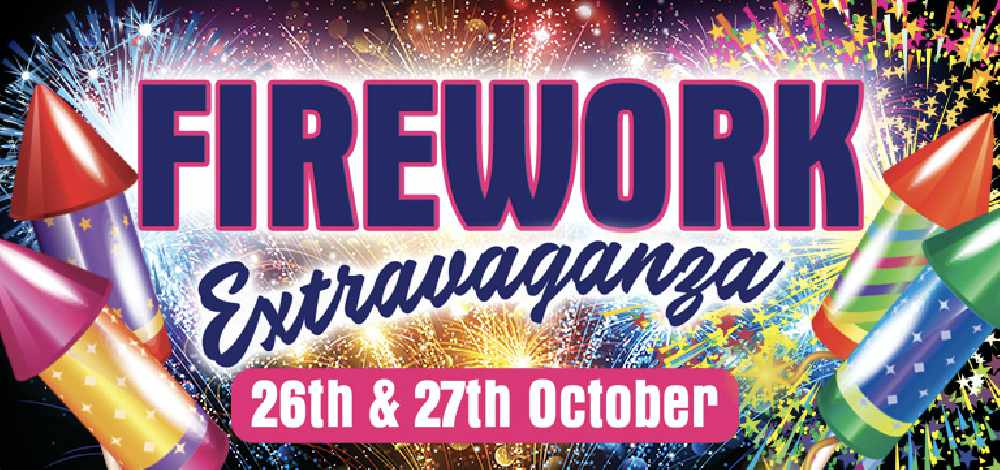 Taking place at: Crealy Theme Park & Resort
When: Saturday 26th & Sunday 27th October 2019

Price:
Join Crealy for a special edition of their annual Fireworks Extravaganza display, as they light up the sky above the Theme Park!
To celebrate Crealy's 30th anniversairy, the Devon theme park are putting on a special '8T9' display which will celebrate the year of 1989 in which the Theme Park first opened, so there will be themes from famous movies, TV shows and music.
You'll even be able to request your favouite song from that year that may just feature in the final display. Selected rides will be open throughout the evening, so if you're looking to finish the half term with a bang, then head down for our Fireworks Extravaganza on the 26th and 27th of October at 7pm.
Follow Crealy on social media for more details: