Ashley Covers Crealy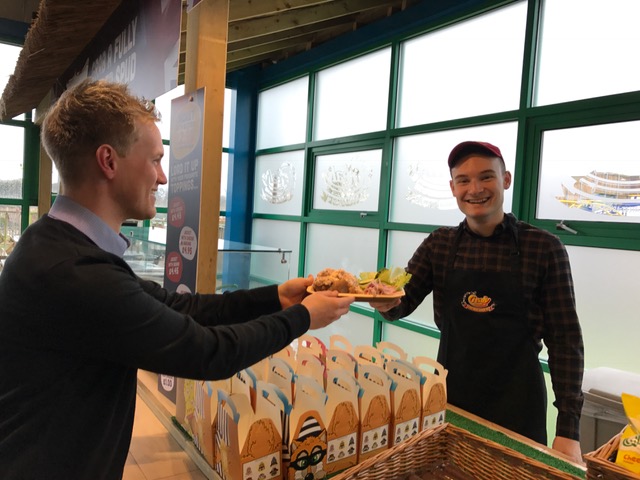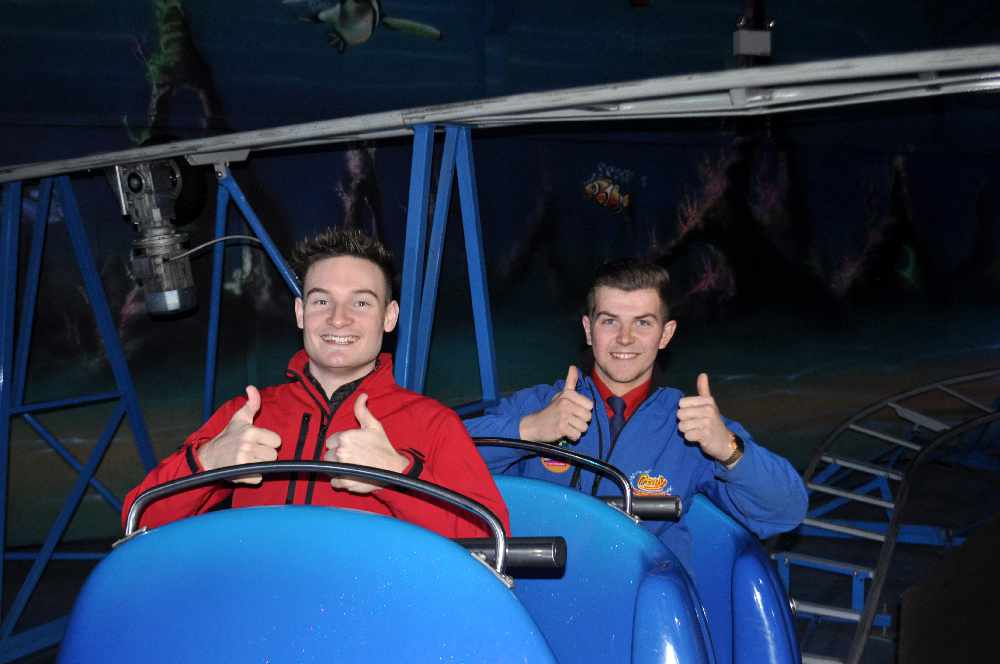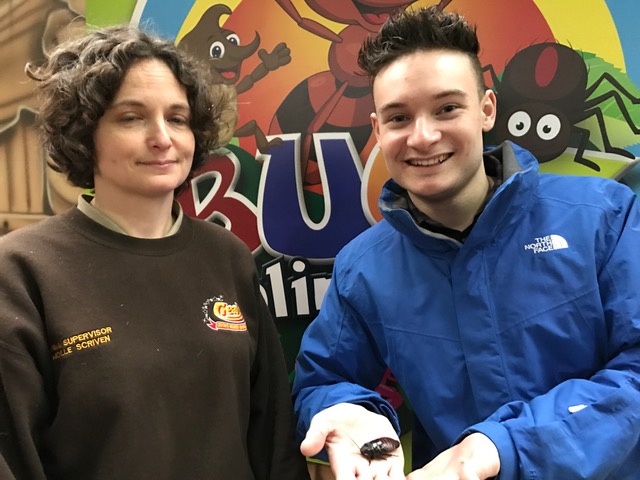 Ashley covers Crealy!

He's been a regular visitor since he was knee-high to a grasshopper and now Ashley Jeary has taken on the challenge to go behind the scenes and experience what it is like to be part of the Crealy Crew.
From looking after the Meerkats, to running the rides, serving meals in the Adventurers' Food Court and looking after the guests, Ashley has covered every job Crealy has to offer.
There are over 100 positions available across a range of departments including rides and attractions, food and beverage, guest services, retail, admissions and many more.
Fancy becoming a member of the Crealy Crew? Find out more at crealyjobs.co.uk
Listen back to the clips here:
Day 1: Michelle from the Animal Kingdom
Day 2: Tom the cluster manager inside the main Crealy Kitchen
Day 3: Simon the Ride Team Leader
Day 4: Sarah-Jane - Admissions Office
Day 5: The week round up, Ashley interviews Craig Clews the General Assistant Manager and asks what does it take to become part of the Crealy Crew:


Positions will be available from the start of the Easter holidays and throughout 2017.
Find out more at crealyjobs.co.uk