Local Democracy Reporter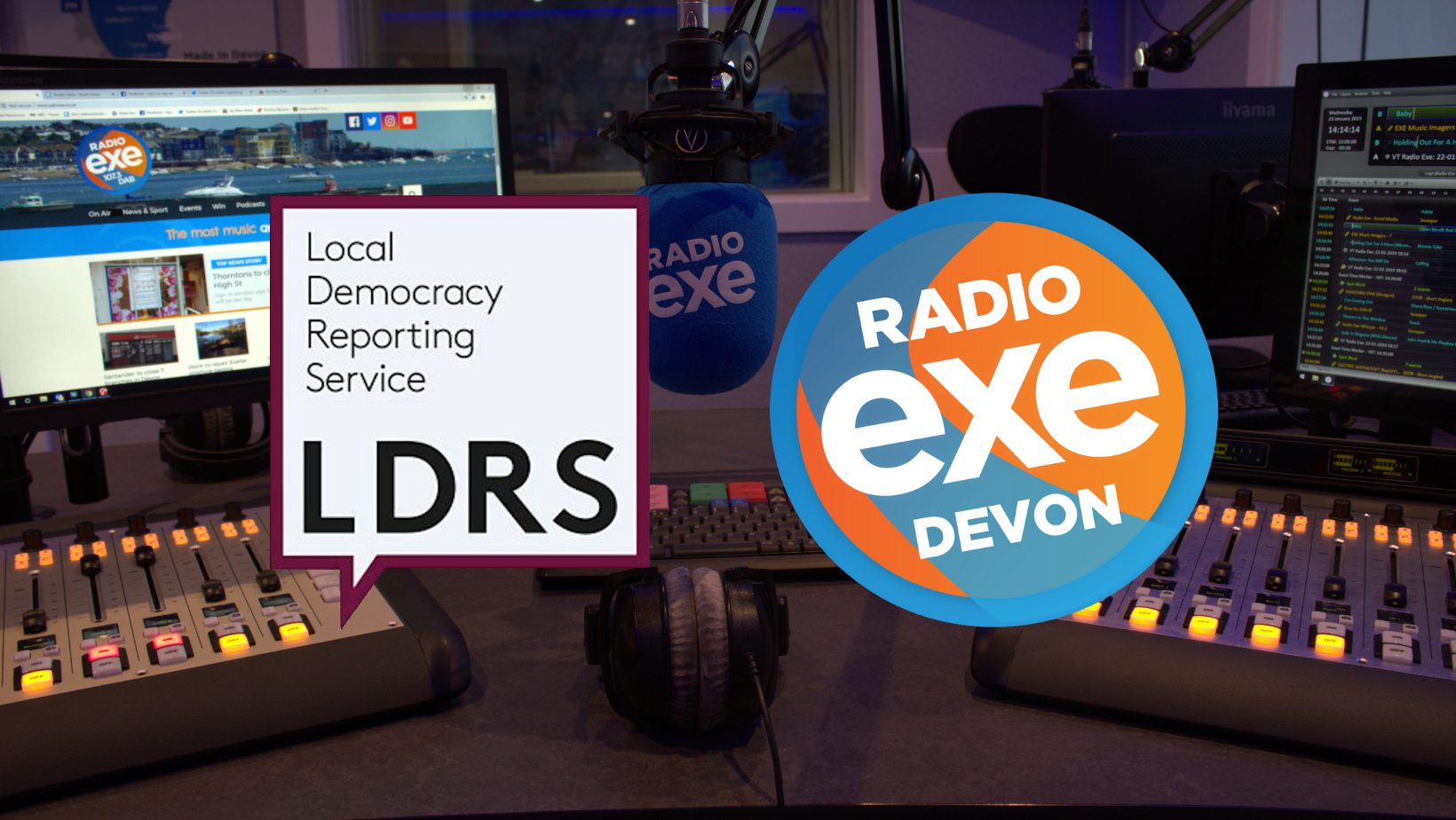 Local Democracy reporter
Based Exeter. Salary c. £24k
Radio Exe is looking for an experienced journalist to report on democratic institutions in Devon, mainly local councils, but also the police, health and fire services.
Funded by the BBC's local democracy reporting scheme (LDRS) and run from Radio Exe's studios in Exeter, the reporters will produce copy for media partners across the county.
This is a not broadcast journalist job, although occasionally you will have the opportunity to broadcast about stories you cover. You will attend council and similar meetings in South and North Devon and write stories that engage with audiences across the county, in print, on digital platforms and occasionally on air.
About you
You'll be a qualified reporter holding the National Qualification in Journalism (NQJ) or similar - or two years' reporting experience in a daily news environment - together with a background in, or proven knowledge of, local democracy in Devon.
You'll be able to turn meeting reports, interviews and issues into engaging, impartial content in a variety of formats, including social media, audio and video. You will need to be self-motivated as well as be able to work in a small team, often on multiple stories and to pressing deadlines.
Ideally you will be familiar with Ofcom's broadcast code or the BBC's editorial guidelines
About us
Radio Exe is the only commercial radio station broadcasting across Devon and East Cornwall. A small team, we're locally owned, with a broad audience of around 32,000 weekly listeners, and a website focusing on Devon news and information.
We welcome applicants from people who are under-represented in broadcasting and do not discriminate on the basis of gender, marital status, sexual orientation, race, religion, disability or age. We interview all qualified candidates who declare a disability. To encourage the widest range of applicants, we welcome job-shares.
How to apply
Please send a short statement (400 to 500 words) outlining your experience and what you could bring to this role, together with your published writing, ideally focusing on local democracy issues. Email: jobs@radioexe.co.uk
Download job description here: JOB DESCRIPTION
Find out more about the role on this page from the BBC: https://www.bbc.co.uk/lnp/ldrs/ldr_advice