Car Park Karaoke | Saturday 15 August 21:00 - 22:00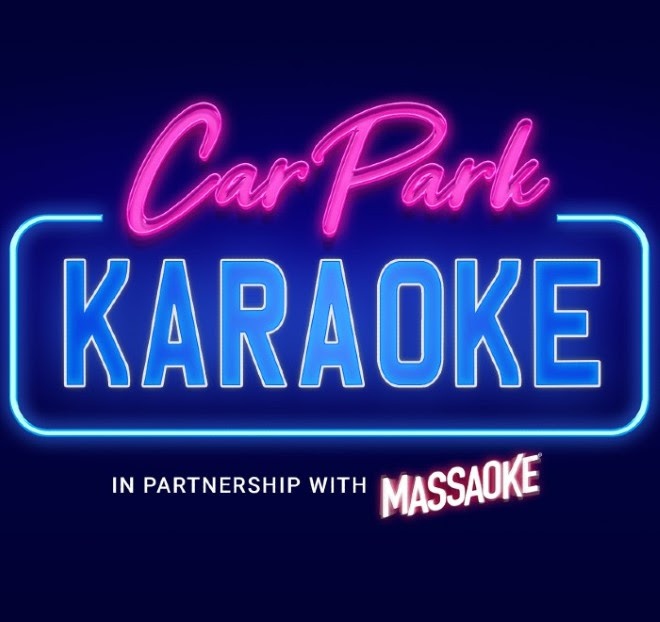 £35.00
£17.50
Remaining: 1
This half-price voucher entitles one car entry to 'Car Park Karaoke - Back to the 80's' at Powderham Castle on Friday 15th August from 21:00-22:00.
2020 missing something? Fear not… Car Park Party bringing a safe, socially distanced entertainment solution to Powderham Castle. Theatre, karaoke, comedy - they have it all covered!
Car Park Party are bringing an American Drive-in experience to Powderham. With a fresh new concept we will be taking the UK by storm and integrating you back into your community this Summer!
This specific voucher is for Car Park Karaoke – where you will remain safely cocooned in the comfort and security of your own car the whole time.
This means that even in these unusual times you can still laugh out loud at a stand-up gig, belt out karaoke tracks or get swept up in a theatrical production with your family and friends - all from the comfort of your own car.
Car Park Party is providing some much-needed escapism for live entertainment lovers - while keeping you cocooned in the security of your vehicle the whole time.
Follow Car Park Party on social media for more info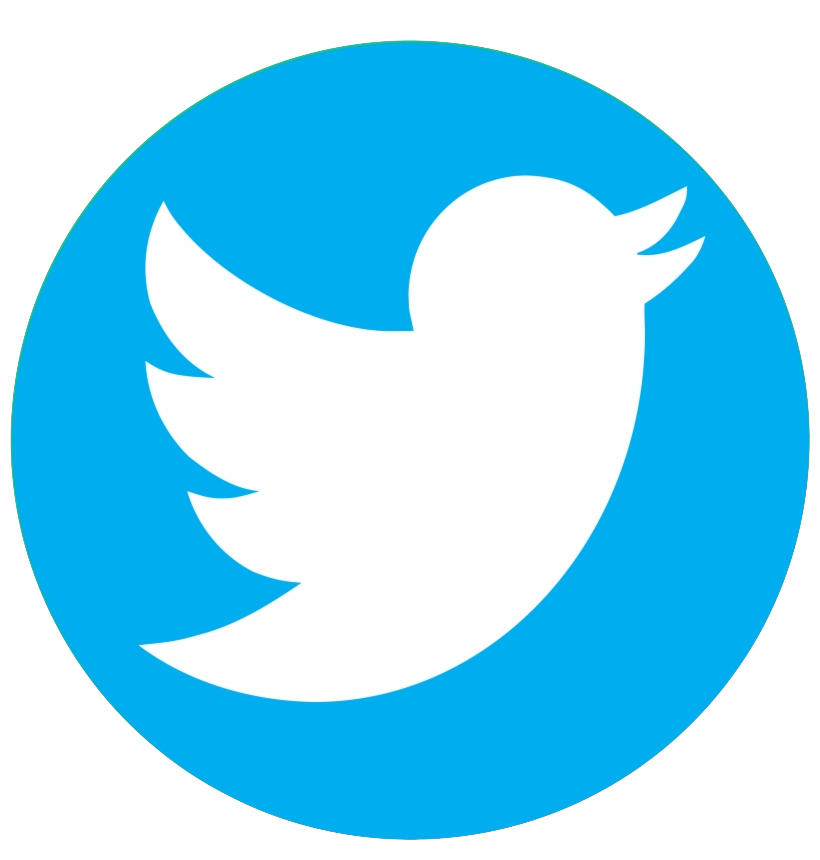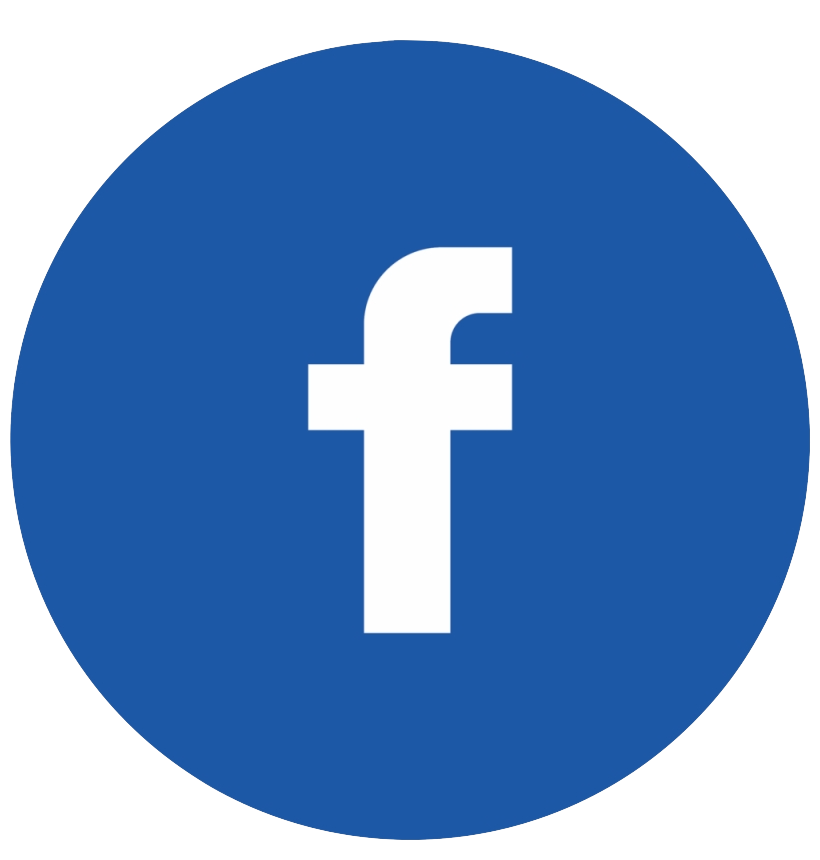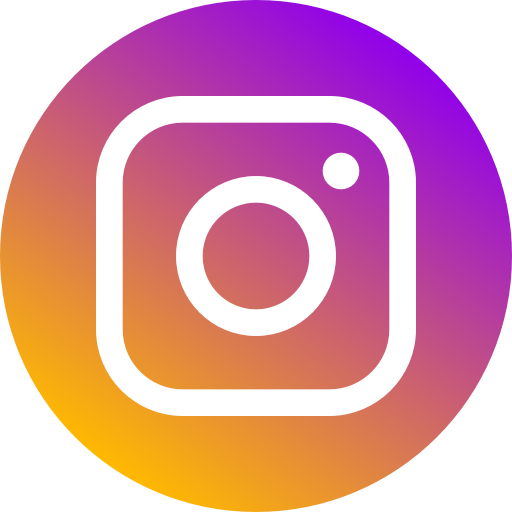 You will be emailed your e-ticket for this event separately by TicketWeb. This voucher is not a ticket.
Please note: (a) Tickets cannot be exchanged or refunded after purchase, save as provided in our Purchase Policy. (b) We may cancel any order in excess of the ticket limit without notice. (c) All orders are subject to account approval and billing address verification. (d) We use your information to provide you with our services, which we personalise based on information we hold about you and how you interact with us. Please see our Privacy Notice for full details. The "Your Choices and Rights" section explains what rights you have over your information including the right to ask us not to personalise your experience. We will provide the organiser of this event with your information for the purposes of event management, analytics, marketing (where you have consented) and as further described in their privacy policy. The organiser may disclose your information to others involved in the event where necessary for event management.

Purchase Policy: https://www.ticketweb.uk/aboutus/purchase-policy.html