Grease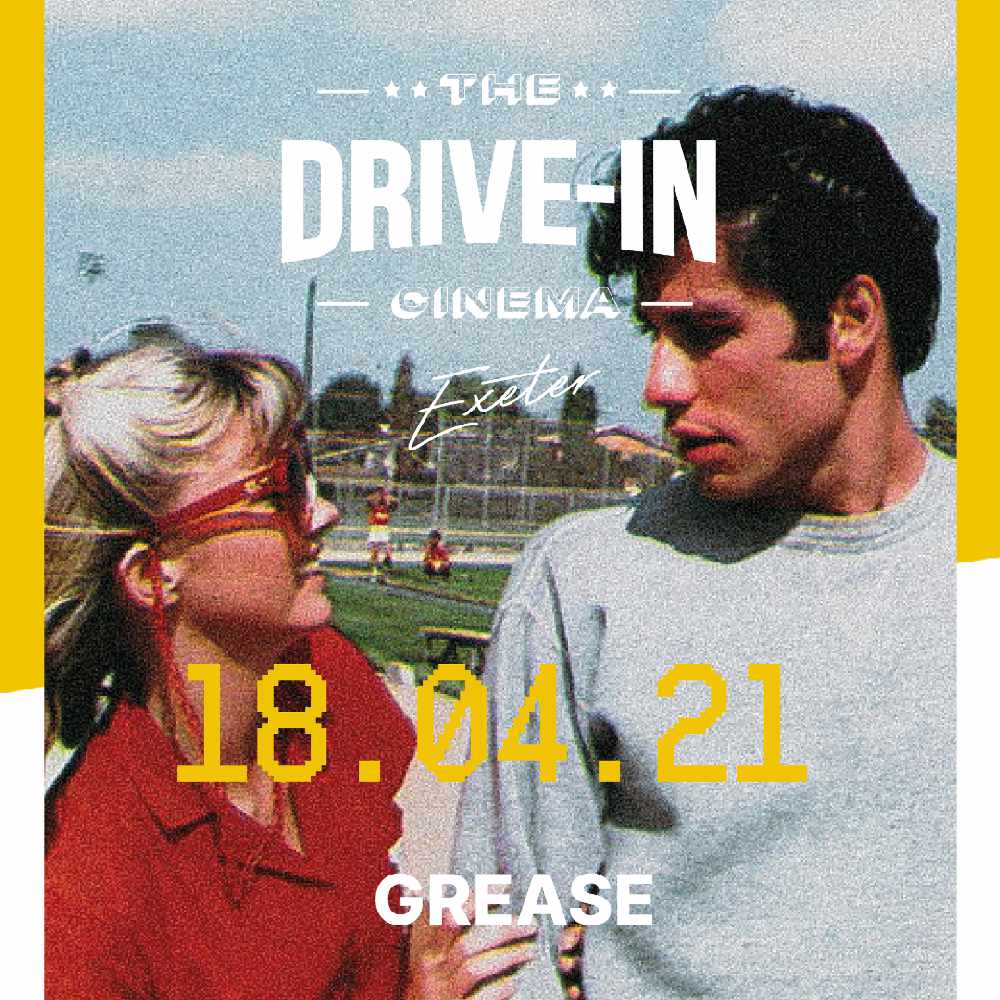 £32.00
£16.00
Remaining: 3

This half-price voucher entitles one car entry to the ultimate drive-in experience at Exeter Racecourse to watch Grease at 20:00.
Some serious boogie and dazzle is coming to Exeter on Sunday 18th of April, the ultimate drive-in cinema experience is coming to Exeter Racecourse!
Purchase half-price tickets above for a night of quizzes, comedy and film! The contactless experience is seamless enough for you to enjoy from the comfort and safety of your car.
Find out more here.
This voucher is for one vehicle
Gates open one hour before the showing starts.
Make sure to double check when your showing is, and when gates open.