Half price personal training sessions
£280.00
£140.00
Remaining: 3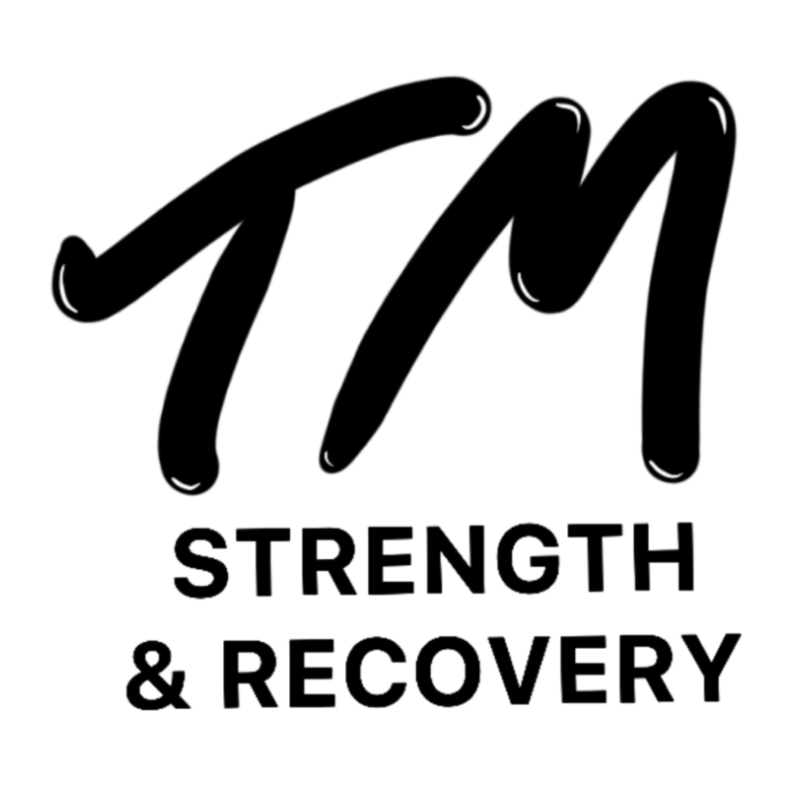 This voucher entitles you to 10 personal training sessions with TM Strength and Recovery.
Tyler McCarthy is a Personal Trainer & Massage Therapist based at Exeter's Training Yard who offers 1-1 Training, online Coaching, or massage therapy. He specialises in strength training, functional fitness, circuits instructor, mobility/ 1:1 (for over 60's) and sports massage therapist.
To book a slot and select the service you require click here.
Follow Tyler Mccarthy's Strength And Recovery via the links below for the latest updates.
- One voucher person person
- This voucher is not transferable, and no cash alternative is available
- Vouchers to be used within 6 months of purchase
- Once you've purchased this voucher you MUST book through the Exeter Training Yard website
- To receive your discount you must mention Radio Exe in the comments box before booking your slot (See example below)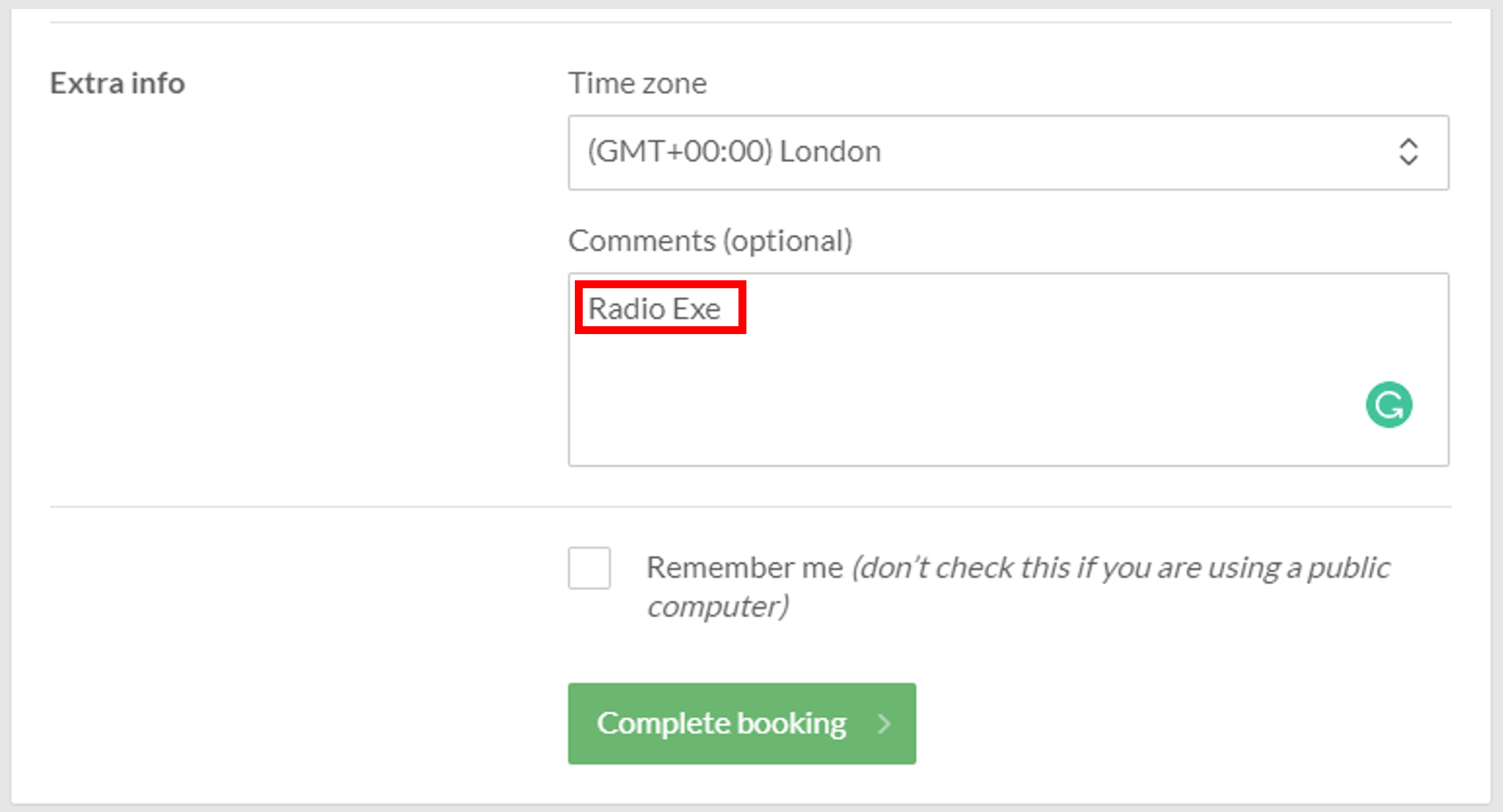 Radio Exe's voucher terms and conditions apply.