One month gym membership
£40.00
£20.00
Coming Soon
Remaining: 25

This half-price voucher is for a one-month gym membership at PFP Precision Fitness & Performance - based in Matford Business Park, Exeter and Kingsmill Industrial Estate, Cullompton.
Both gyms are fully functional and properly equipped, catering for all abilities and ages. At PFP, they believe in helping everyone reach their goals in the best, fastest and most structured way possible.

PFP is for everyone and anyone - from people wanting to lose fat, to professional athletes trying to improve performance. Some examples of our client's goals are: fat loss, improving health / rehab, muscle gain, increasing strength and power, athletic performance, optimal nutrition, and of course general fitness.
Follow Precision Fitness & Performance on social media for more information: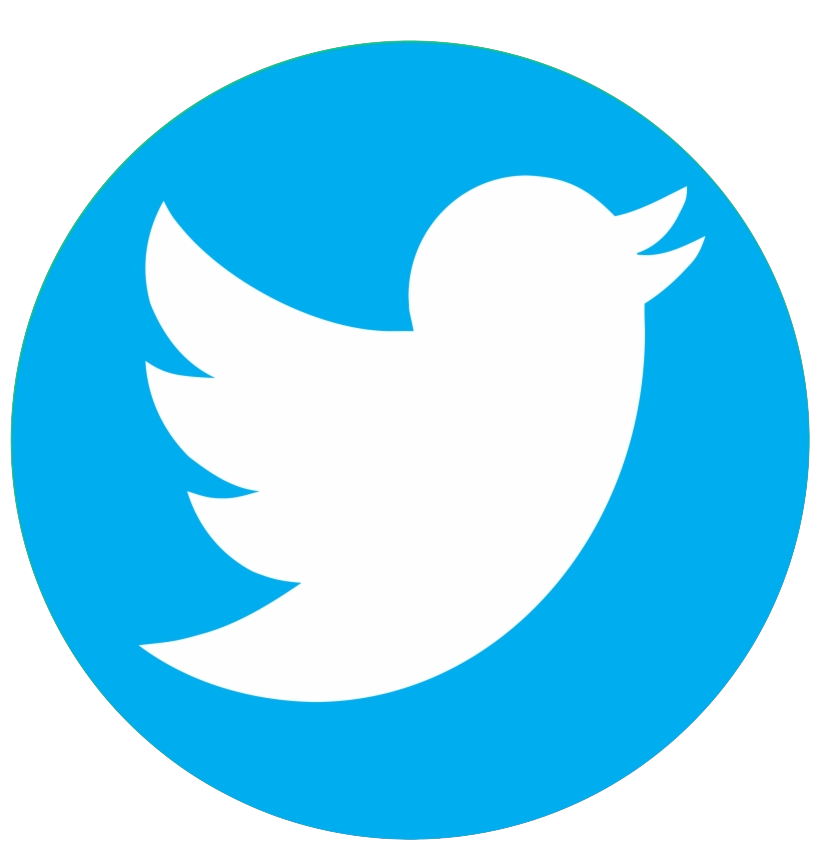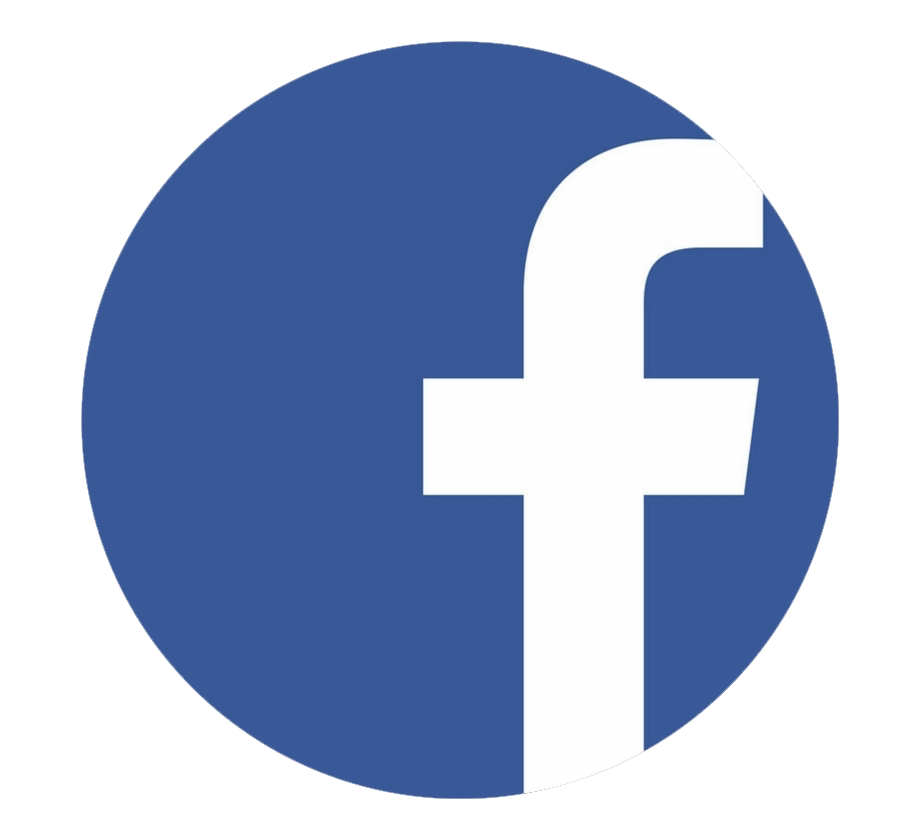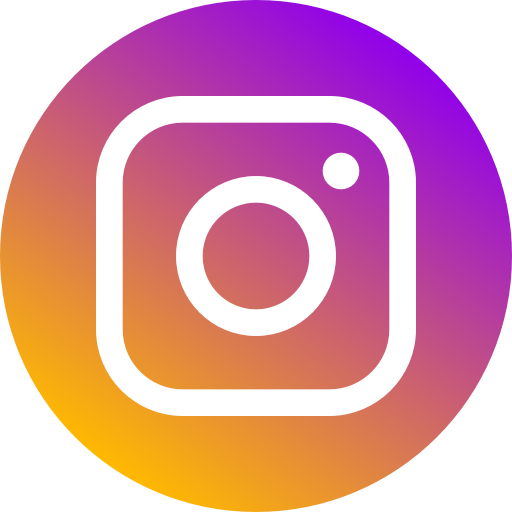 - We ask you to get in touch with the gym after purchase so you an undertake a 10-15 minute induction.
- This voucher can be used for both gyms.
- Access is via a key
- Does not include personal training (available at extra cost, subject to availability)