Tapitapa Exeter - the city's newest Tapas restaurant
£30.00
£15.00
Sold Out
Remaining: 0

Exeter's newest and most exciting tapas restaurant with an authentic feel. Everything is cooked to order and great value for money.
Enjoy the authentic taste of the best Spanish homemade tapas (100% fresh food directly from Spain) at the best price, simply, unbeatable. The restaurant is based at 155 Fore Street, Exeter.
Tapitapa offers a dynamic and attractive restaurant, as well as a takeaway service to give you culinary delights as soon as you wish.
Enjoy their seafood paella, Spanish omelette, crispy fresh fish, bravas chips, breaded prawns, baby fried squid, octopus, ring squid, varied assortment of Iberian cold meats, churros with chocolate, Iberian ham croquettes, little chorizo sausages in wine/spicy, breaded squid strips, Iberian sandwiches, melted cheese bites, breaded chicken strips, crispy sole, hake and much more...
Their drinks are also imported from Spain, including sangria, Rioja Tempranillo wine (red and white), grape juice (red and white), beer, as well as soft and hot drinks.
They have a children's menu with lots of gifts for the little ones, vegetarian options, regular exclusive offers, lots of fun and many more surprises. Enjoy TAPITAPA: Tasting Happiness!
Tapitapa Exeter are based in Fore Street, Exeter. Find them via the map below.
Follow Tapitapa, Exeter on social media to keep up to date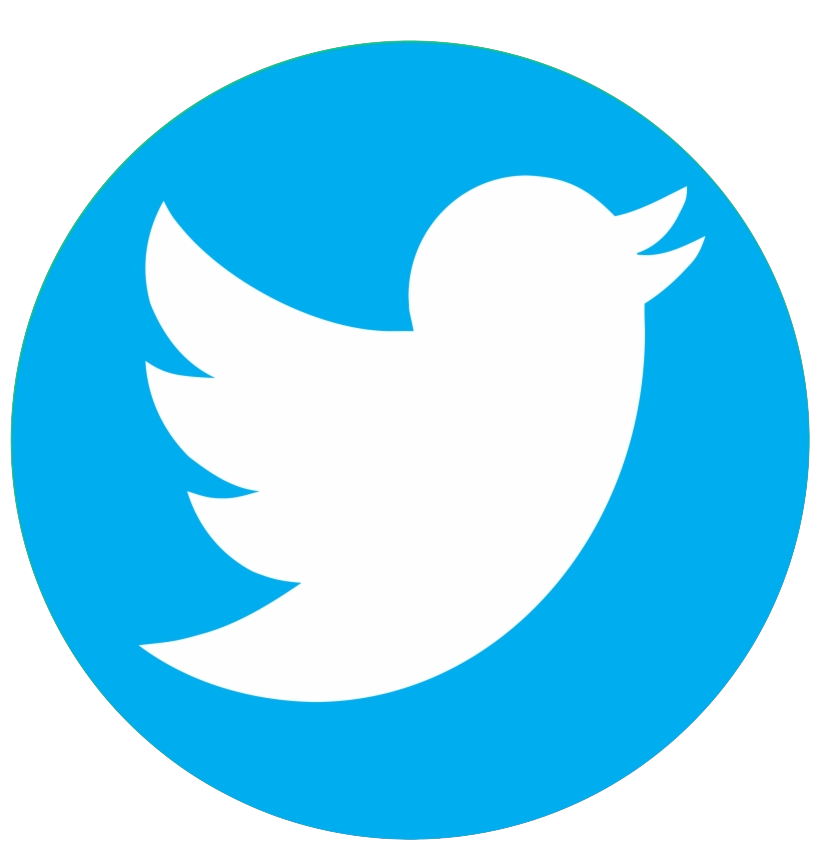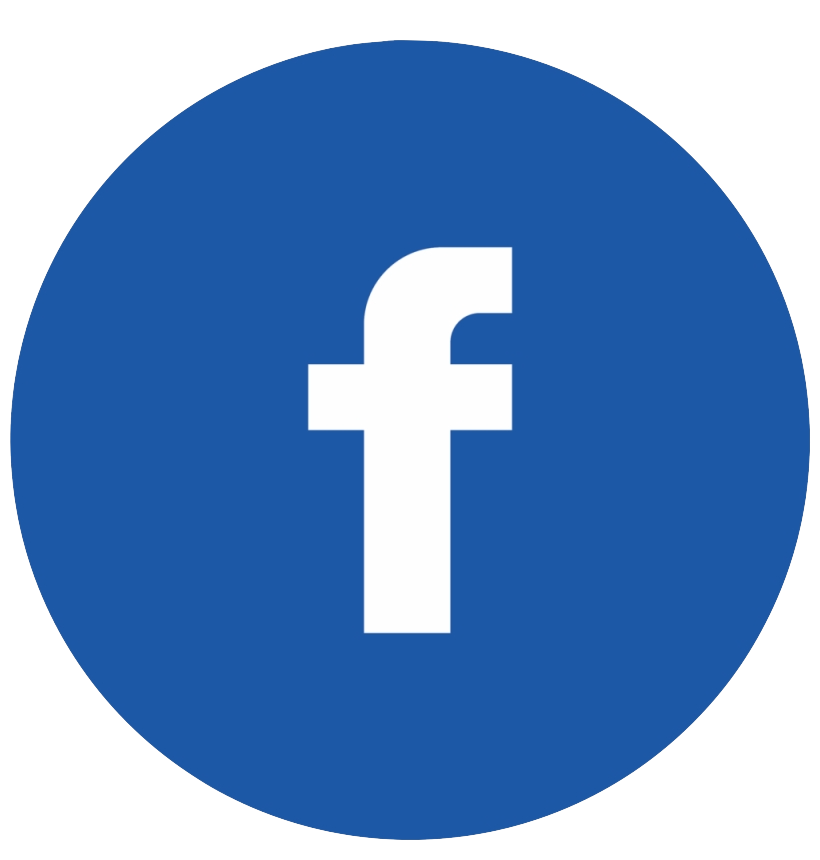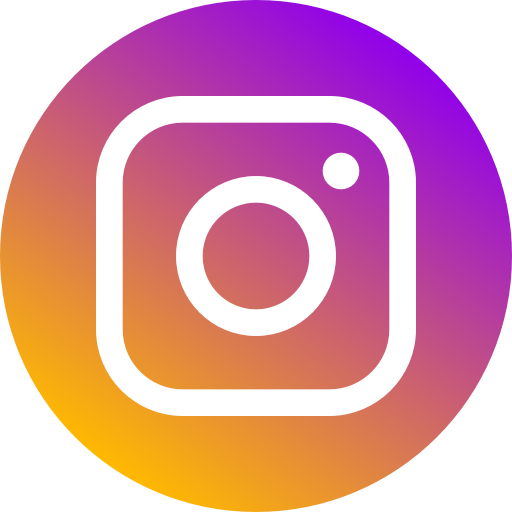 Not including drink
Please call in advance