VIP tickets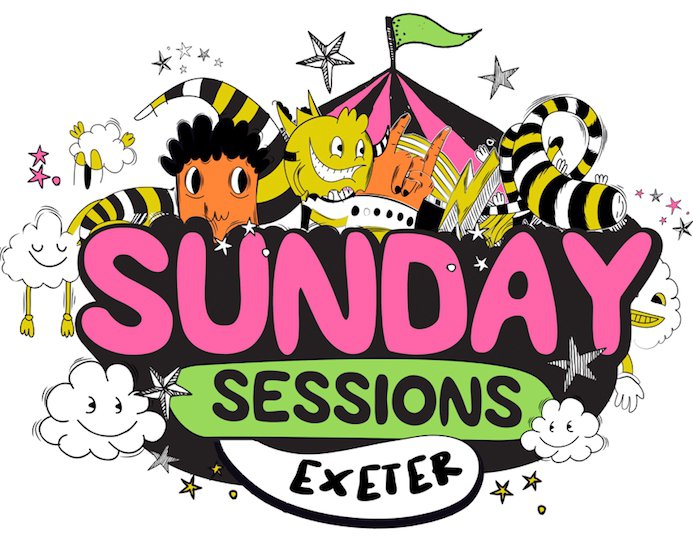 £120.00
£60.00
Sold Out
Remaining: 0

Sunday Sessions at Powderham Castle, Exeter
Sunday 30th June 2019
*Noel Gallagher at Powderham Castle, half-price VIP tickets, for just £60.00*
*Children (2-12 years) Go FREE, must be purchased alongside an adult ticket. Maximum 2 per adult (18+)*
*Contact customerservices@gigantic.com for the child tickets*
Sunday Sessions, headlined by Noel Gallagher's High Flying Birds, will take place in Exeter this year on Sunday 30th June 2019. This first class music festival, with an explosive line up of entertainment, will definitely be one to remember.
The event will be a fun packed day aimed at the whole family, with entertainment for everyone. There will also be multiple bars and food options, plus of course the all-important posh luxury loos, essential at any festival! Children can enjoy tons of free stuff to keep them occupied, including circus workshops with the Bigtopmania Circus, face painting, crafts, a super funfair as well as children's entertainers.
VIP TICKETS INCLUDE:
Fast track entry, luxury loos, meal and welcome drink.
Access to exclusive area with comfy seating, chairs and a full bar serving quality brands and cocktails, plus of course the all-important VIP luxury loos – essential at any festival!
Table service (with a pre-payable bar spend) is also available if required

Full line up
Noel Gallagher and the High Flying Birds
Noel Gallagher's High Flying Birds are an English rock band formed in 2010 as the solo moniker of former Oasis lead guitarist/songwriter Noel Gallagher. The band includes former Oasis session pianist Mike Rowe, drummer Jeremy Stacey of The Lemon Trees, The Zutons bassist Russell Pritchard and guitarist Tim Smith.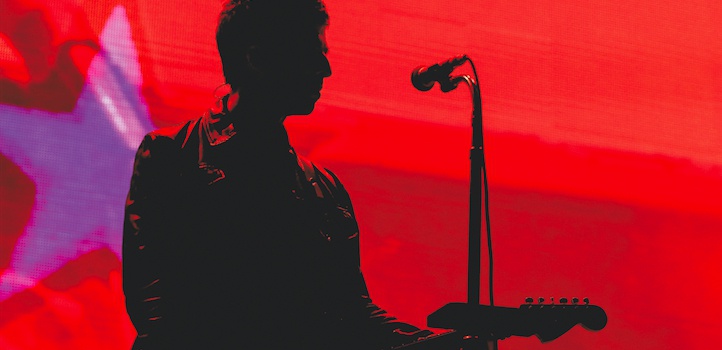 The Charlatans
The Charlatans represent one of the great success stories of British music of the last 30 thirty years. From the release of their first singles back in 1990 with Indian Rope and The Only One I Know right through to their most recent albums Different Days and Modern Nature, they have remained relevant throughout and as a result have loyal fan base that mixes fans both old and new.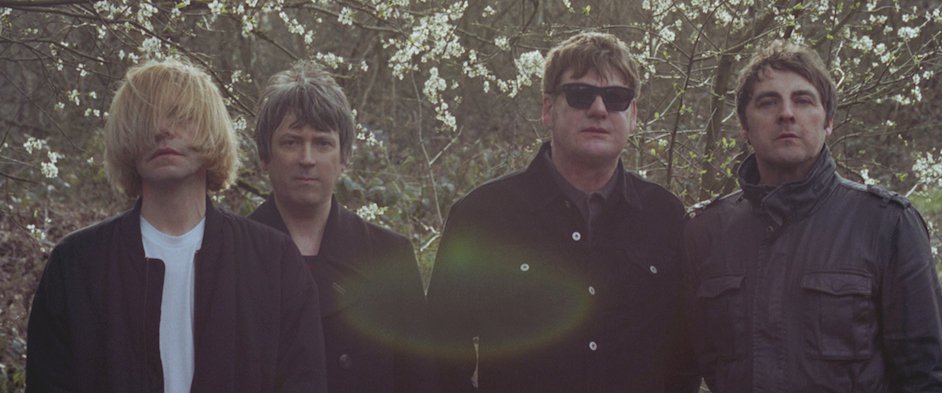 Reverend & the Makers
Reverend and The Makers are an English rock band from Sheffield, South Yorkshire. The band is fronted by Jon McClure, nicknamed "The Reverend". Their debut album, The State of Things, helped them gain success in Britain and spawned the UK top 10 single "Heavyweight Champion of the World"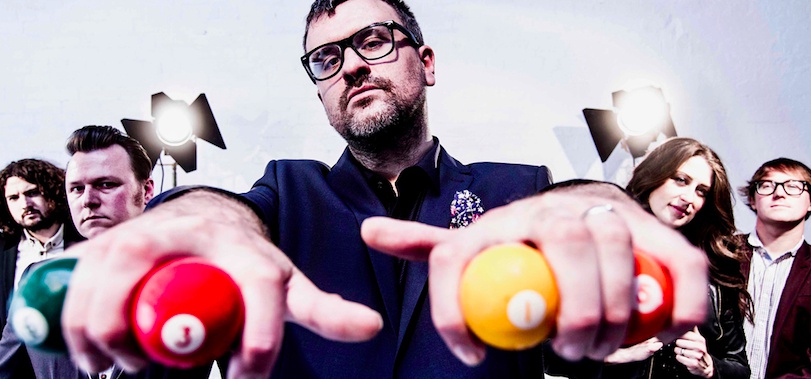 The Blinders
The Blinders are a three-piece alternative group from Doncaster. The band attempts to be in your face at all times, smelting loud and visceral political punk rock with enigmatic, psychedelic poetry and tones. Their diverse, unique combination of raw music creates the 'Punkadelic' sound which forces the trio to give everything they've got into their frenzied performances, leaving only blood-stained instruments behind.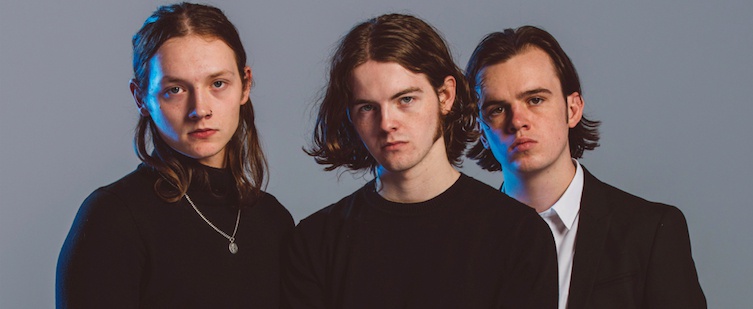 ​​​​​​
Voucher Terms and Conditions
Once the ticket has been purchased, It can't be returned
No refunds, cash alternatives or exchanges available
No change will be given
Photocopies are not accepted
Voucher must be presented and surrounded on arrival
This voucher is uniquely identifiable and will be checked on arrival
This voucher can only be used ONCE
The establishment reserves the right to refuse this voucher
If multiple copies exist this voucher will only be accepted on its first presentation
Establishment decision is final
Children (2-12 years) Go FREE, must be purchased alongside an adult ticket. Maximum 2 per adult (18+). Contact customerservices@gigantic.com for the child tickets
General T&C's HERE
View T & C's