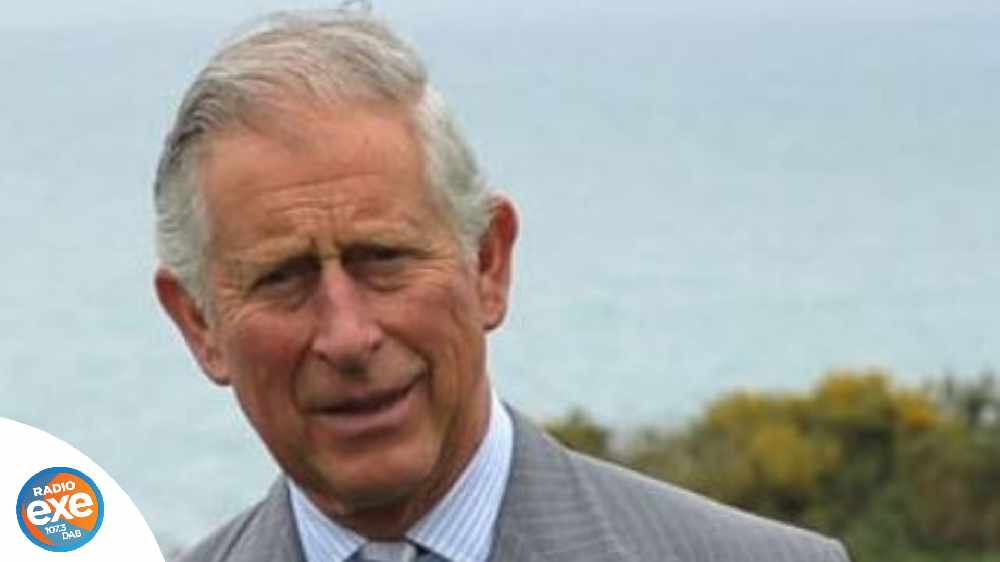 It's to celebrate 100 years of Gregory Distribution
The Prince of Wales will visit the Gregory Distribution company this month, as part of his annual visit to the county.
The firm, based in North Tawton, is one of the UK's largest privately-owned transport companies with an annual turnover of £250m.
"This will be the proudest day for everyone who works at Gregory," Chief Executive John Gregory told the BBC of the event, which is taking place on July 17.
"Our centenary provides us with a moment to think about and thank all those people who have contributed to our success over the past 100 years during which we have grown from a single Ford Model T Truck to a fleet of over 1,000 vehicles."