After school clubs for Devon youngsters
After school clubs for Devon youngsters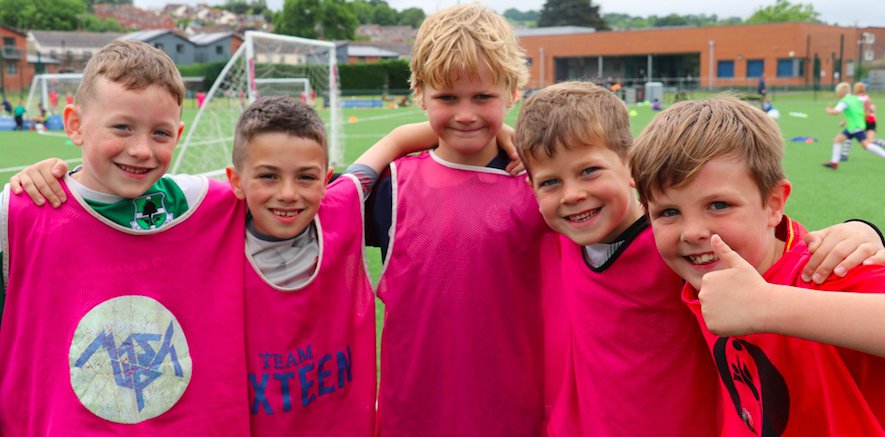 Exeter City Community Trust will be delivering their popular after-school clubs, including football and multi-sports sessions, for youngsters across Devon this Spring.
The after-school clubs, for boys and girls, will include fundamental movement work, skill sessions, small-sided games and various competitions with the emphasis on having fun in a professional, safe and structured environment.
The benefits of attending after-school clubs are endless, not only do the children enjoy themselves and exercise, they also get the chance to make new friends, build confidence and socialise with others.
City Community Trust, Exeter's leading health and wellbeing charity, will deliver the after-school clubs to more than 20 Primary schools across Devon. CLICK HERE to see if your Childs school is on the list.
The cost of a session is £3.50 per child, places need to be reserved HERE. For more information, contact Ben Watson on ben.watson@ecfc.co.uk or telephone 01392 255611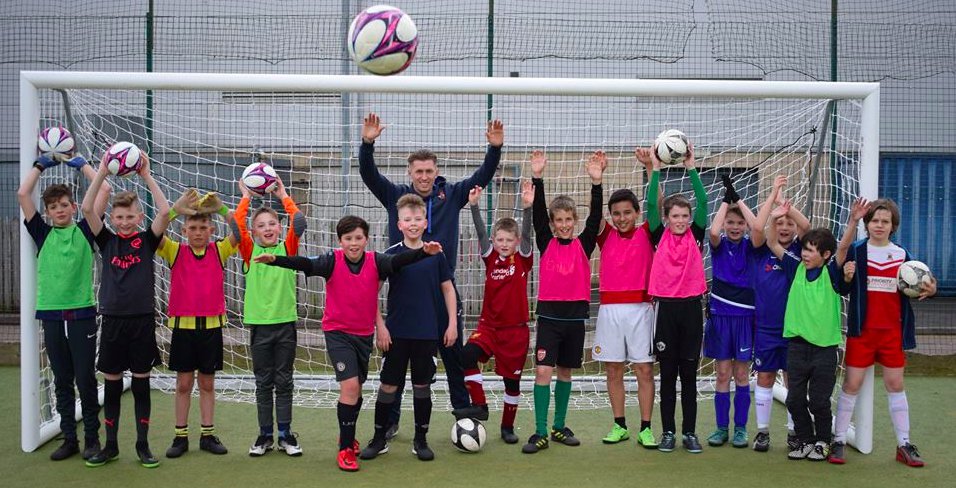 A parent of a former pupil the took part said: "My son, aged 6, has attended and has really enjoyed the sessions.
"It has been his first opportunity to try football and in addition to developing some basic skills, it has really boosted his confidence. He was delighted to recieve his certificate and 'Top Trainer Award' trophy at half term which has been proudly displayed and talked about ever since! As parents, we were not expecting his behaviour and attitude to be noted, but this acknowledgement was really helpful to him and us."
Important details:
Children will meet and change in the school hall straight after school.

A parent/guardian must sign their child out after each session: Coaches will not let children leave the premises unless a signature has been obtained or a letter has been received prior to the session. Please expect a phone call if you have not signed for your child.

Children will need appropriate footwear (trainers and football boots), shin pads, outdoor kit appropriate for the weather conditions and a drink.