Local charity show support to Ex Armed Forces
Local charity show support to Ex Armed Forces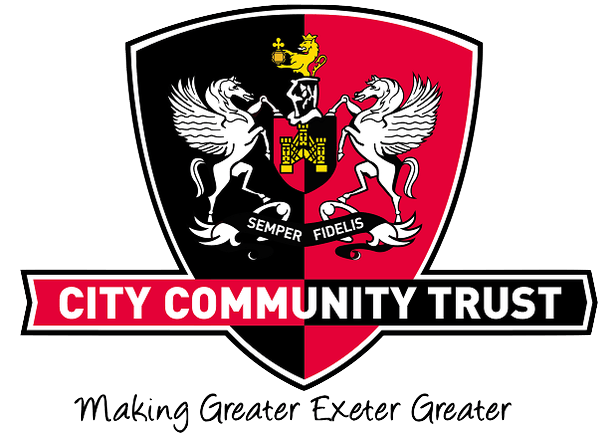 Exeter City Community Trust, Exeter's leading health and wellbeing charity, are hosting special sessions for the Ex Armed Forces this month.
Commencing weekly on Tuesday 5th March from 10:00 to 12:00, the event will be hosted at St James Park - home of League Two side Exeter City Football Club.
Sessions offer participants a place to come along, drink tea and coffee, catch up with old friends and learn new skills.
"We are delighted to support the Armed Forces Community," said City Community Trust.
"We recognise the value serving personnel, both regular and reservists, veterans and military families contribute to our business and our country."
For more information, or to get involved, visit: exetercitycommunitytrust.co.uk or email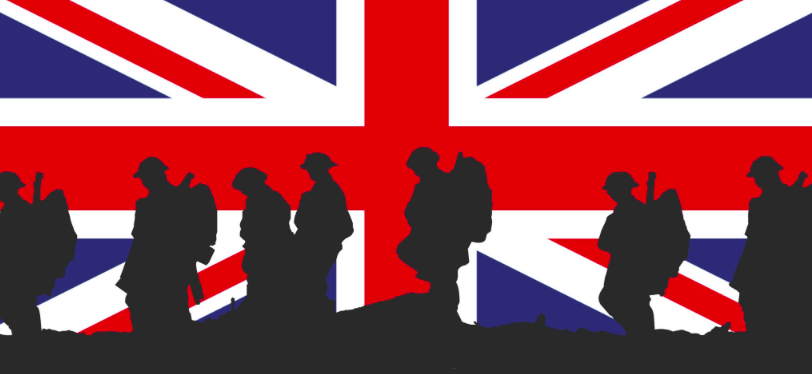 About City Community Trust
City Community Trust are Exeter's leading health & wellbeing charity working in partnership with Exeter City Football Club.
They deliver inspiring physical activity, education, health and wellbeing programmes and courses primarily across Devon for all members of the community regardless of ethnicity, age, gender, physical ability, background or economic status.
A full-time staff of 30+ and a casual staff of 70+ (supported by around 25 volunteers) are delivering on the frontline daily spending around 22,000 hours out in the community every year striving to improve life chances for all, often in the most deprived areas of Exeter and among the most disadvantaged groups in our society.