Cats Protection Exeter need a photographer
Cats Protection Exeter need a photographer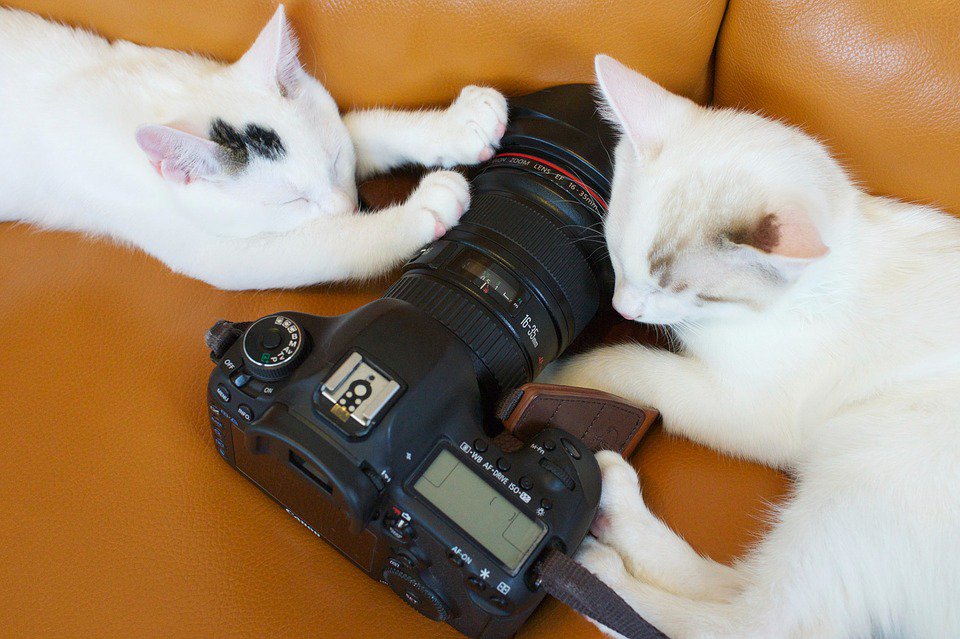 Axhayes Adoption Centre, Exeter are after a volunteer photographer to take photos of the cats and kittens. Would you be prrrrefect?
If you are a professional photographer or a student photographer looking to build your portfolio, practice your skills and have a passion to help our cats – why not get involved.
You must have your own camera, laptop and editing software and need to be able to drive as their centre as it's quite rural.
By photographing their cats, not only you will be helping them find loving homes but you'll get to cuddle them to.
If you're interested in helping us or like more information - please contact Tracie at exeter.volunteering@cats.org.uk.