CHSW Rainbow Runners sponsorship
CHSW Rainbow Runners sponsorship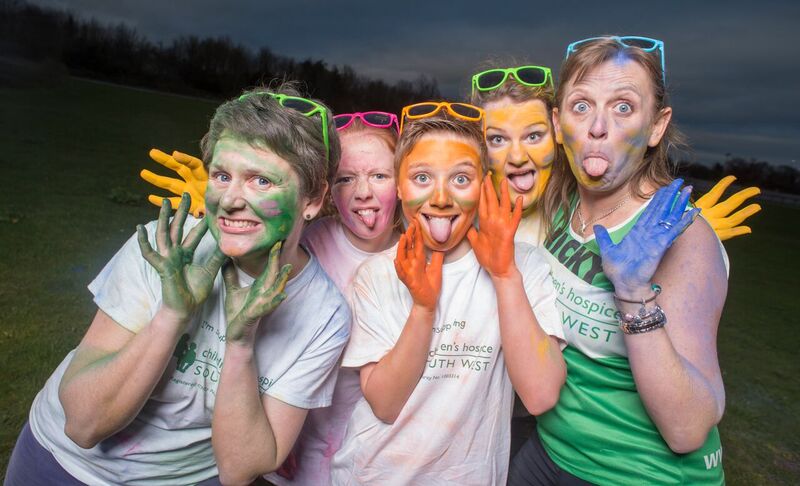 On Saturday June the 22nd, over a thousand of you took part in Children's Hospice South West's rainbow Run. Lucky the weather was on side, and many of you got involved in creating such a special atmosphere at Westpoint. Its flagship event for the charity as it raises a huge amount for the Little Bridge House Hospice in North Devon.
They're now asking you all participates to pay in their sponsorship as soon as possible.
Head to chsw.org/donate if you haven't already done so.