Devon Air Ambulance - Call for Volunteers
Devon Air Ambulance - Call for Volunteers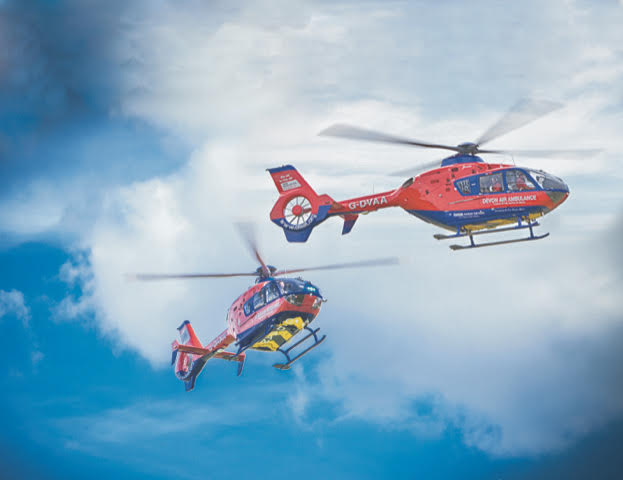 Imagine Courtesy of Devon Air Ambulance
It's 2019 and the Devon Air Ambulance is looking to enroll volunteers to assist in our 19 charity shops throughout Devon.
We need a whole community of volunteers to keep our shops open and our helicopters flying.
Could you occasionally spare an hour or two to help your local shop?
You do not have to have any previous retail experience as we offer friendly support, training and encouragement.
This opportunity would suit anyone who may like to get out of the house, make new friends and do something worthwhile, all while having fun.

To find out where your nearest shop is and how you can help, please contact our volunteer manager Cara Jones on 01392 466 666 / c.jones@daat.org.