ELF need volunteers for collection boxes
ELF need volunteers for collection boxes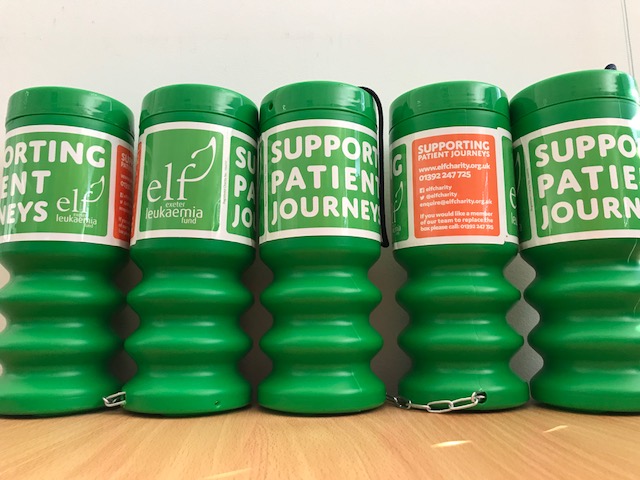 Courtesy of ELF
Exeter Leukaemia Fund (ELF) are looking for help managing their collection boxes in both Exeter and Topsham.
This volunteer role involves a few hours work two or three times a year collecting and banking funds raised by the tins and securing new sites in the area.
The money raised from the collection tins help to support the vital services that ELF provide for patients and their families affected by blood cancers in the South West.
For further information or to register your interest please contact Andy on 01392 247725 or by email at andy@elfcharity.org.uk.