Estuary League of Friends need volunteers
Estuary League of Friends need volunteers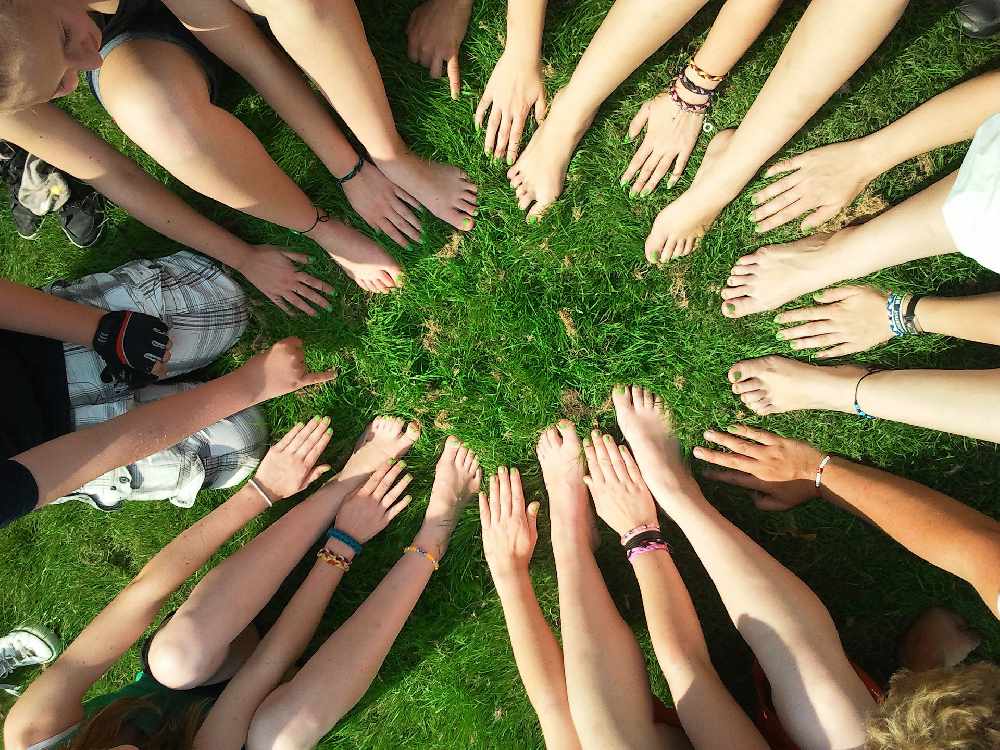 Estuary League of Friends want people who can join a group of volunteers supporting Topsham library, supporting the librarians, reading support for those who need it.
There are also looking for a range of activities like arts and crafts, Lego club and reading groups and anyone that is willing to spend some time within the community.
For more information contact Maylin Spencer on 01392 879009 or email maylin.spencer@estuaryleague.org to find out more.