La La Choirs to host memorial concert
La La Choirs to host memorial concert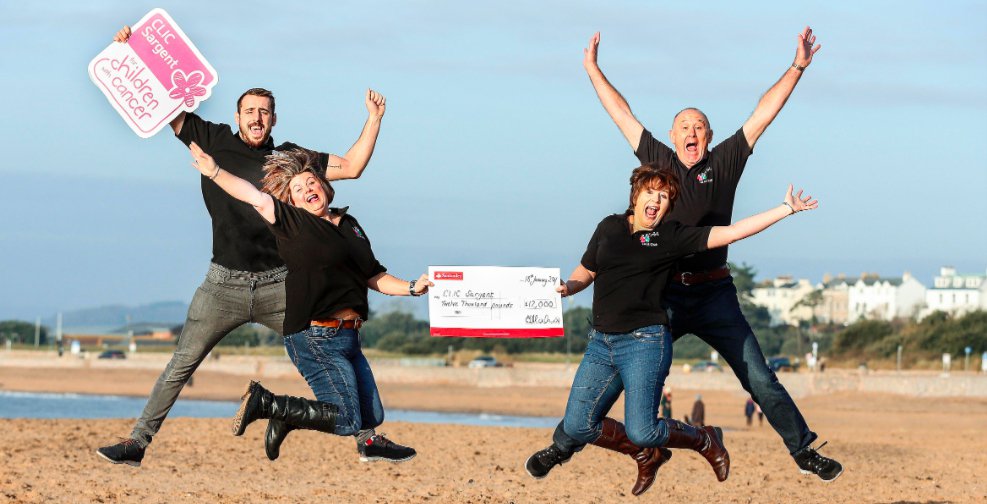 George Stephenson Memorial Concert
Friday 5th April 2019
​​​​​​​St Andrews Church, Plymouth
La La Choirs, who hosted the prestigious CLIC for Christmas Concert at Exeter Cathedral in December, are organising another big charity concert in April. This time, they'll be in Plymouth raising funds for two different charities.
The first charity is CLIC Sargent, but the second is something a bit different. George Stephenson was a young lad from Plymouth that we became involved with La La Choir's 2016 CLIC for Christmas concert - he had been diagnosed with cancer and had received support from CLIC Sargent through his illness and then went on to become involved in the music programme.

Unfortunately, in 2017, at the age of only 24, the cancer returned and this time he lost the battle. Some of his old Plymouth College school mates, including Exeter Chiefs star and England international Henry Slade, decided that they wanted to do something in his memory. They agreed with the school to renovate the cricket pavilion and create a social hub for the young people in the area which will be renamed the George Stephenson Pavilion.
George was massively into his cricket and rugby as well as music, so it seems a very fitting tribute. The school will be paying for the structural work, but the money raised by the pavilion fund will go towards the internal works required.
Grab your tickets here: www.plymouthcollege.com/771/alumni
La La Choirs raised an astonishing amount of money last year during the sold-out CLIC For Christmas convert at Exeter Cathedral. Watch all the highlights below.