Exeter Jigsaw Puzzle Club need volunteers
Exeter Jigsaw Puzzle Club need volunteers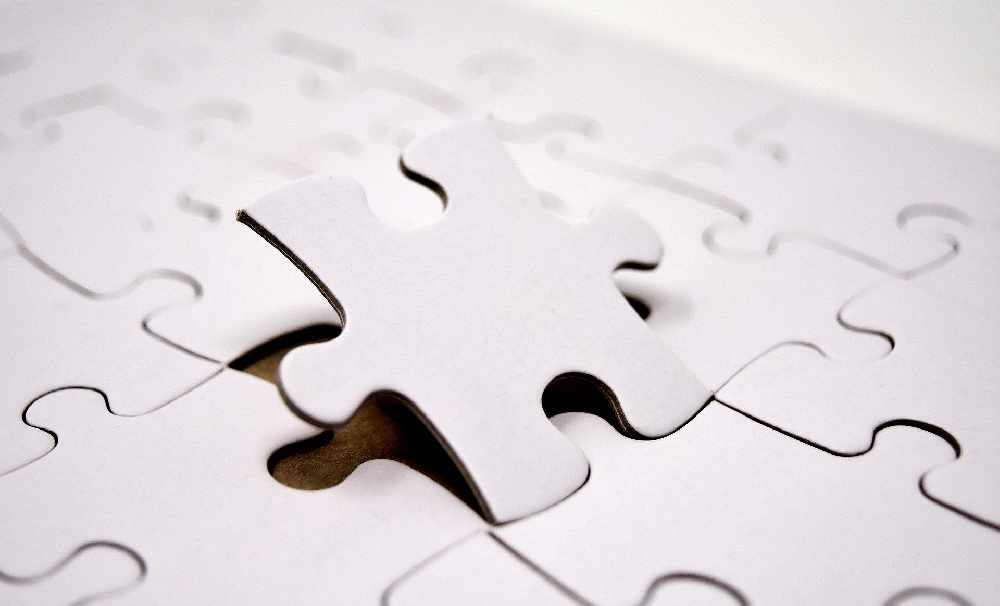 The club is a registered charity founded in 1972 and based at the Palace Gate Centre in Exeter.

The charity has thousands of puzzles that can be borrowed, the library is open from 10am to midday Monday to Friday during term times and can offer a delivery service for a small charge for people who are housebound

The service is run by volunteers and is dependent on donations. New members are always welcome as are volunteers to either to help in the library or check donated puzzles for completeness. Full training is given to all volunteers.

If you love puzzles and would like to join or volunteer please ring 01392 498539 between 10am and midday Monday to Friday if you're interested.